Multi-channel commerce experiences for B2B, D2C, Retail & International customers on a single platform.
trade
it
is an enterprise-class
ecommerce platform
that powers multichannel retailing, global ecommerce and sophisticated omnichannel strategies, handling any mixture of brand, B2B, D2C, retail, international or multi-site requirements. It's a highly robust, yet flexible and scalable, ecommerce platform combining leading edge ecommerce, advanced content management, innovative marketing functionality and smooth order processing.
Support any mixture of Retail, B2B, D2C, International, or subscription channels.

Localised storefronts with local language, currency, warehouse, tax, and shipping.

Support multiple channels

Cater for any number of sites with a single administration system and database.

Merge your online & offline channels and gain a single view of all customer activity.
Feature-rich and future-proof
Full of native, inherent ecommerce functionality.
Your ecommerce is too important to count on inflexible solutions that aren't inherent to your platform and don't work how you need them to. Don't rely on clunky and resource-hungry apps, plug-ins or extensions. Get all the functionality you require, built in.
SEE WHAT'S NEW IN TRADEIT 7.0.1b ›
✔

In-site Editing

✔

Product Information Management (PIM)

✔

Pricing Engine

✔

Community & Social Tools
✔

Promotions Engine

✔

Conditional Components

✔

Email Marketing

✔

Loyalty Scheme

✔

Gifting

✔

Subscriptions
✔

Search

✔

Sorting

✔

Facets

✔

Recommendations

✔

SEO Tools
✔

Checkout

✔

Shipping

✔

Order Management

✔

Warehouse Management

✔

My Account

✔

Call Centre
Seamlessly Integrated
Connect
trade

it

to your existing business systems.
The platform interfaces with other third party systems and services using common data delivery methods including, XML, TAB, CSV & Web Services to give you a fully integrated ecommerce eco-system.
INTEGRATION HUB ›
Robust Ecommerce
Concentrate on your business, not your technology stack.
The tradeit ecommerce platform is a Microsoft .Net and SQL Server certified application built with the latest front-end technologies and can be deployed across single or multiple load balanced, and fault tolerant, servers. That means you can focus on growing your business and leave the technology to us, safe in the knowledge it's backed by proven, robust systems that won't let you down.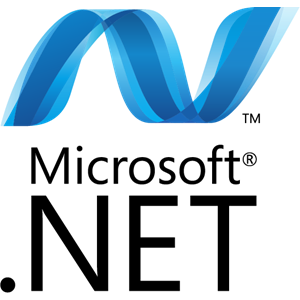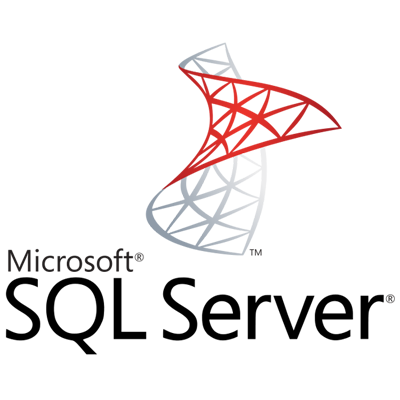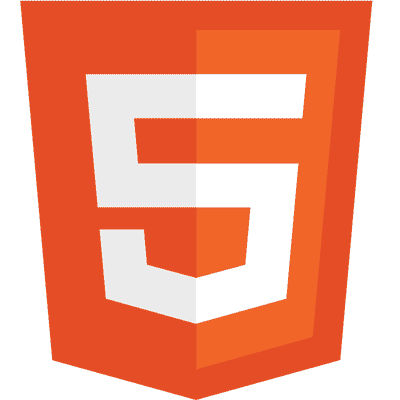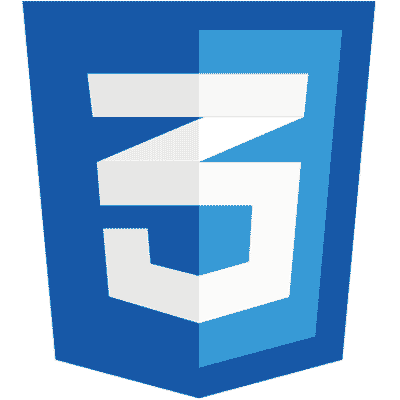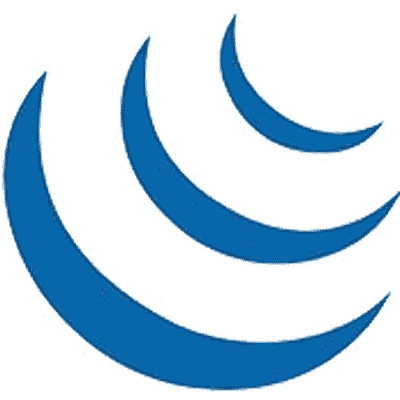 "The functionality was far superior to other ecommerce platforms – more control over content, more dynamic elements and better integration options"
Digital Marketing Manager, Pulsin
READ CASE STUDY ›
Please complete the form and your download will be sent to you.
Ecommerce Platform News & Insights