Red Technology is a leading provider of multichannel ecommerce solutions utilising our ecommerce platform, tradeit, and our complementary ecommerce services. Working in partnership with retailers, manufacturers, wholesalers and distributors, we plan, design, build and evolve stunning ecommerce solutions that seamlessly join up all your channels and business systems.



Class-leading Ecommerce Solutions
Retail Ecommerce
Class-leading B2C ecommerce experiences.
Elevate your website from a simple order taking system to an intelligent, conversion hungry machine capable of delivering seamless, personalised online experiences to all of your customers across all your digital channels.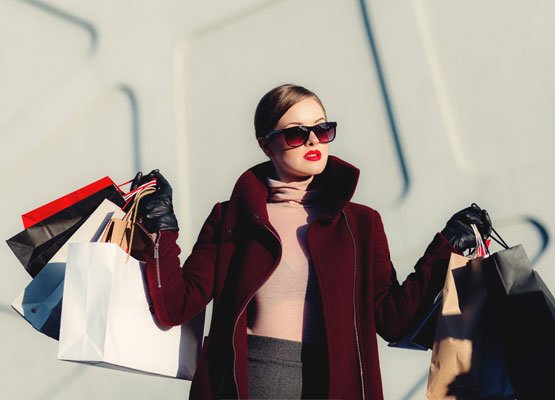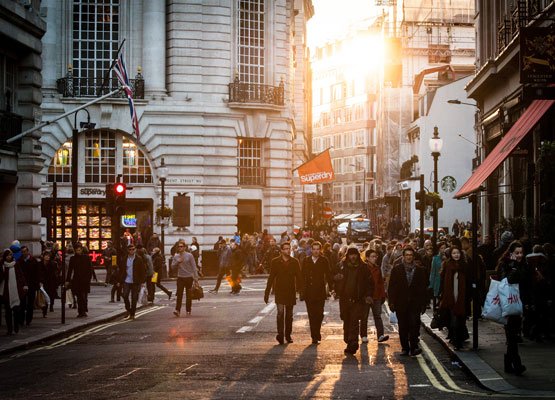 Omni-channel Retail
Merge your online and offline channels to deliver customer centricity.
Deliver the same experience, products and service across all your online and offline channels, and gain a single view of your customers. Our omni-channel retail solutions offer a number of great tools to merge your physical and digital touchpoints.


B2B Ecommerce
Sell directly into the trade.
Allow your business customers to order online, helping them reduce operational costs drive efficiency, and free up staff to concentrate on generating new business.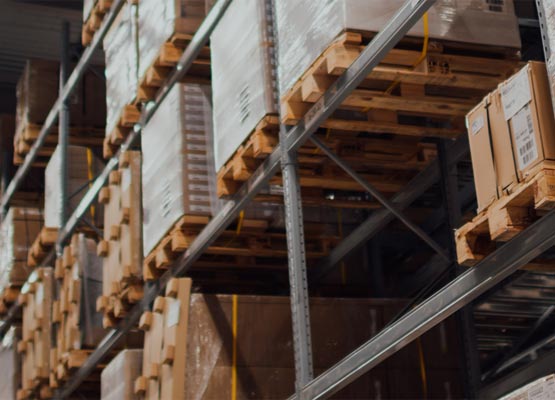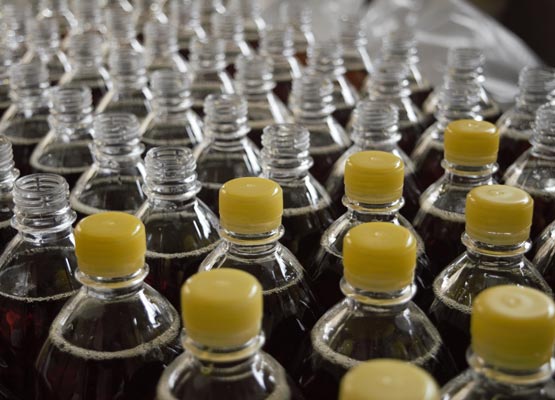 D2C Ecommerce
Sell directly online to your end users.
Whether you're a traditional manufacturer with non-digital routes to market, or a digitally native business whose sole offering is direct to consumer, the tadeit ecommerce platform is ideally suited to help you build high value, long term relationships with your customers online.


International Ecommerce
Grow your ecommerce business globally.
Expand your horizons and increase your customer base by delivering fully internationalised sites, tailored to your local markets. Our international ecommerce solutions offer a great way of taking your business into new territories.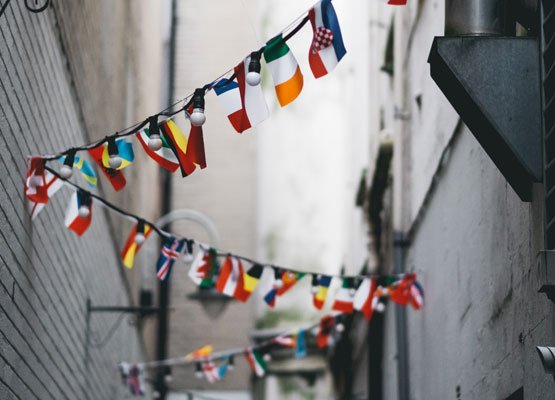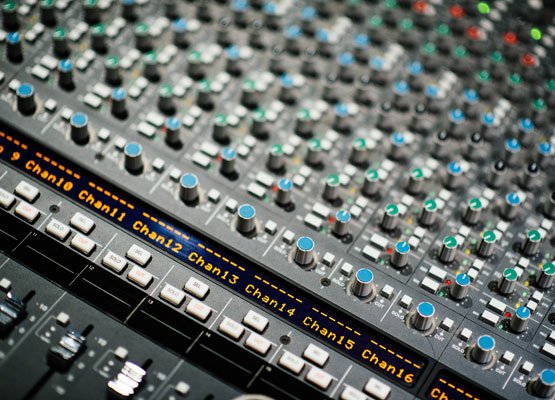 Multi-channel Commerce
Control multiple channels from a single system.
Centralise and manage multiple branded storefronts from a single instance of the tradeit platform saving you time, money and resources, and giving you a greater ROI.



Subscription Ecommerce
Customer retention and a recurring revenue online.
Reduce your cost of acquisition, build strong customer relationships and create loyal followers with reliable sources of recurring revenue through subscriptions. tradeit enables you to offer replenishment, curation or access subscription services to your customers with a complete set of self-service tools.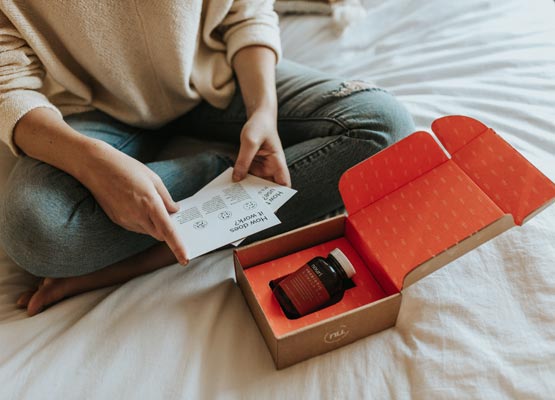 Transformational Ecommerce Solutions
Want to learn more or see a demo of

trade

it

, then get in touch
Ecommerce Solutions Resources
Ecommerce Solutions News & Insights
insights
5 great tools for B2B ecommerce
We highlight some useful functionality that can help to elevate your B2B ecommerce offering...