As a specialist integrator we know that a seamless flow of data between your business systems is fundamental to realising the operational benefits and cost savings available when trading online. A fully integrated ecommerce eco-system with connections to internal systems such as an ERP, CRM, WMS & ESP can deliver significant differences to your bottom line.
Ecommerce Systems Integration
The tradeit ecommerce platform's technology architecture allows for strong and effective integration with a wide variety of 3rd party and in-house software systems without compromising agility. Our integration hub has been designed to deliver standardised and simplified two-way integrations helping to avoid the pitfalls of running multiple disparate systems and managing large amounts of data.

Delivering both real-time and offline integration models, the platform's flexible architecture means that it is able to adapt to suit your existing processes and workflows. tradeit interfaces with other systems using common data delivery methods including, XML, TAB, CSV & Web Services, and already has a number of pre-built integrations with an array of software and services, helping to reduce development time and costs.
ERP & Accounts Integration
Sync with your ERP system to drive your ecommerce.
ERP (Enterprise Resource Planning) software is now at the heart of most modern businesses. These systems combine a number of backend functions and processes such as accounts, manufacturing, HR, payroll, purchasing, sales and much more. In order to realise the full benefits that ecommerce can bring, most businesses will choose to integrate tradeit and their ERP system such as Sage 200, SAP Business One or Microsoft Dynamics NAV, to facilitate the two-way flow of information including customer details, orders, products, stock, pricing, taxation rates, delivery information, tax exemptions, packing slips, stores, dynamic category relationships, companies, returns, loyalty points/members across retail, B2B and D2C channels.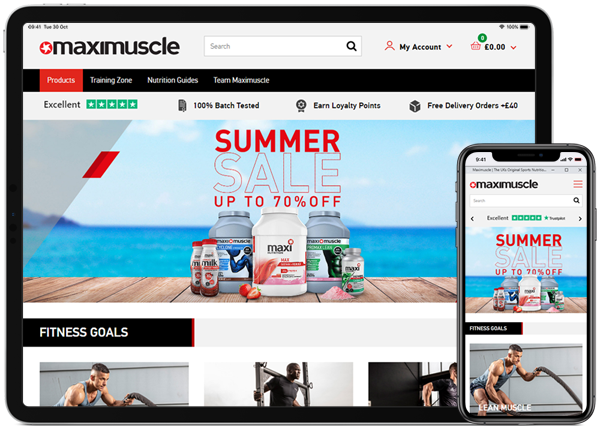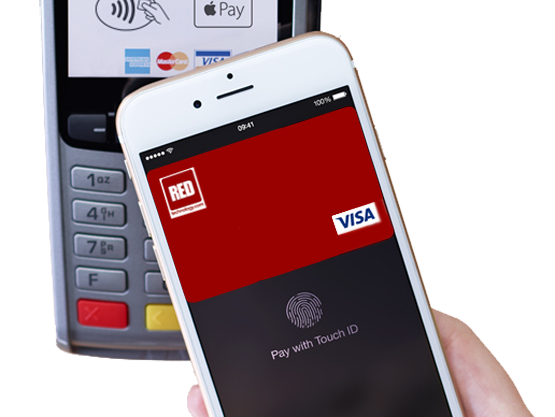 Payment Service Providers (PSP's)
Process payments promptly and securely.
Reliable integration with Payment Service Providers is crucial to ensure that your customer's transactions are processed promptly and smoothly. An unreliable PSP connection can mean lost sales opportunities, missed revenue and directly impact on cash flow.
Red's tradeit ecommerce platform has been directly integrated with most major PSP's which in turn offer over 300 Alternative Payment Methods such as Apple Pay, Google Pay, Sofort, Paysafe, iDEAL and many more.
Email Service Providers (PSP's)
Integrate with your existing email provider.
tradeit contains a dedicated email tool that can be used for all bulk, workflow and triggered emails, but it has also been integrated with several third party Email Service Providers. Through integration with your ESP you can ensure subscription and contact details are up to date or delve deeper to analyse ecommerce data for use in segmentation and email marketing campaigns.
Other Ecommerce Integrations
Expand your capabilities and services further through integration into additional business services
Marketplaces, Affiliates, Feeds & Purchasing

Integrate with affiliates, shopping feeds, marketplaces & purchasing portals to expand your reach and generate sales from additional channels.
Online Chat/Helpdesk

Talk to users in real time online with integration to chat providers or integrate with your current in-house call centre.
Ratings & Reviews

Show customer reviews and ratings to deliver peer endorsement of your products and services.
Legacy & Bespoke Systems

It is incredibly disruptive to update or replace your businesses systems. That's why tradeit has been designed to ensure your ecommerce operation can communicate effectively with a wide variety of software platforms and systems; saving you money by mitigating the need to replace your legacy or bespoke systems.

The tradeit ecommerce platform can communicate with any software package through a comprehensive Web Services module to your own defined business rules and schedule. tradeit can also been integrated with bespoke configurators and modules.