Company Background
Red Technology was founded as an ecommerce solutions provider in 2001.


We are a UK based company specialising in designing, developing and supporting UK and international ecommerce solutions. In the early 2000's it became apparent that ecommerce requirements were becoming more sophisticated and the UK mid-market lacked a flexible, easily integrated ecommerce software solution that could handle any mix of Retail, B2B and Information websites.

This led to the development of tradeit. This ecommerce software is now a sophisticated and scalable platform with which many successful businesses have based their online growth.

We combine the flexibility and dynamism of a small company with strong recurring revenues and an excellent financial position. We provide quality ecommerce services at competitive rates allowing us to grow market share which in turn allows us to continually invest in staff, technology and services. The business has grown organically over a number of years with considered investment and a stable management team, focussed on continual innovation and our customers' success .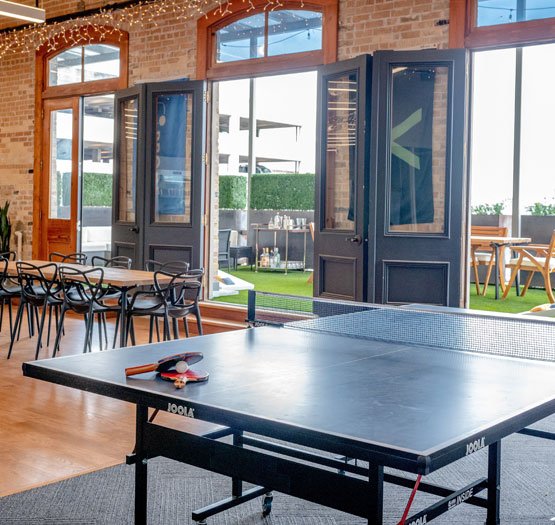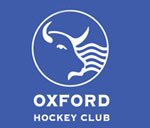 Why choose Red Technology?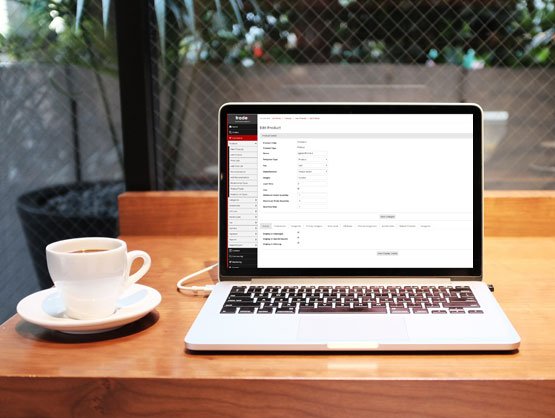 Our class-leading ecommerce platform.


Highly flexible and scalable B2B and Retail ecommerce platform with strong multichannel capabilities, rich functionality and a clear roadmap for future innovation.

We're differentiated from the competition by owning all aspects of our ecommerce solution; this control leads to significant client benefits as we are able to move swiftly and flexibly to address any requirement. We frequently release new features ensuring that our customers stay at the very forefront of ecommerce technology.


The company we keep
Some familiar names basing their ecommerce operations with us.


We work with some of the UK's best known retailers, manufacturers, distributors and wholesalers across their B2B and retail ecommerce channels. An increasing number of leading companies have decided to base their successful ecommerce operations on
trade
it
, thus creating a virtuous circle of investment that improves the platform and draws more customers.
Delivering the tools you need for substantial online growth and a significant return on investment. We regularly see our customers out-performing their competitors online when moving to

trade

it

.

Over 15 years' experience of delivering best-in-class ecommerce sites for our customers that are recognised, and rewarded, with nominations and awards across the industry.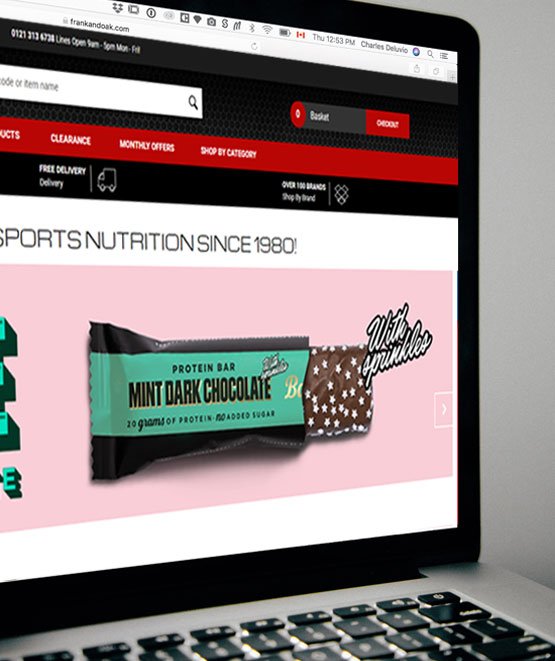 Solutions that sell
Delivering seamless online experiences.


We take a consultative approach to ensure the optimum solution is derived, with careful consideration regarding key business requirements and return on investment.


Deliver the same experience, products and service across all your online and offline channels, and gain a single view of your customers.

Allow your business customers to order online, helping them reduce operational costs, drive efficiency, and free up staff to concentrate on generating new business.

Expand your horizons and increase your customer base by delivering fully internationalised sites, tailored to your local markets.

Centralise and manage multiple branded storefronts from a single instance of the

trade

it

platform saving you time, money, and resources, and giving you a greater ROI.
Breadth of services
A single source for your entire ecommerce eco-system.


We deliver the complete solution from design, specification and integration to installation, hosting and support, giving you a single point of contact for your entire ecommerce operation – enabling you to focus on growing your business. We're your platform provider, your SI, your agency, your hosting partner, and your ongoing support - all in one! No buck passing, no restrictive functionality, no frustration with multiple suppliers, no forced platform 'upgrades', just a collaborative, face-to-face partnership.

Your ecommerce revenue is crucial to the future of your organisation and we're here to help ensure it keeps growing.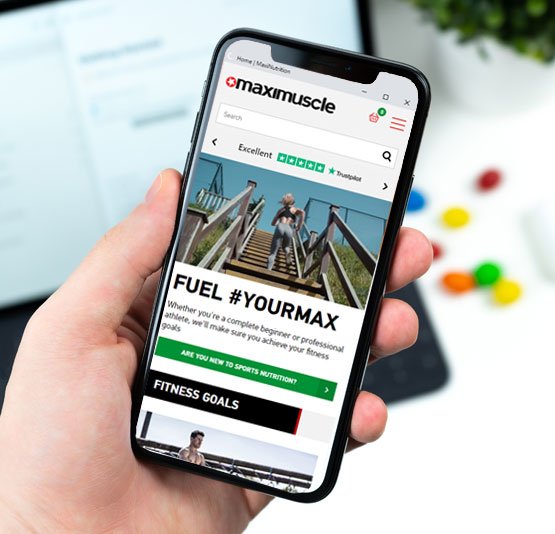 A Proven Implementation Methodology

Having successfully completed hundreds of unique and highly complex ecommerce website implementations, you can be assured that our team has the experience and know how to satisfy your requirements. We have derived a proven and high quality implementation process through many years' experience as authors and implementers of our own ecommerce platform,

trade

it

Seamlessly joining together your critical business systems for improved efficiency and ease of management. We have many years' experience integrating ecommerce websites into 3rd party and bespoke software such as ERP, CRM, Accounts, Warehouse & Stock Management, Payment Providers, ESPs, and others.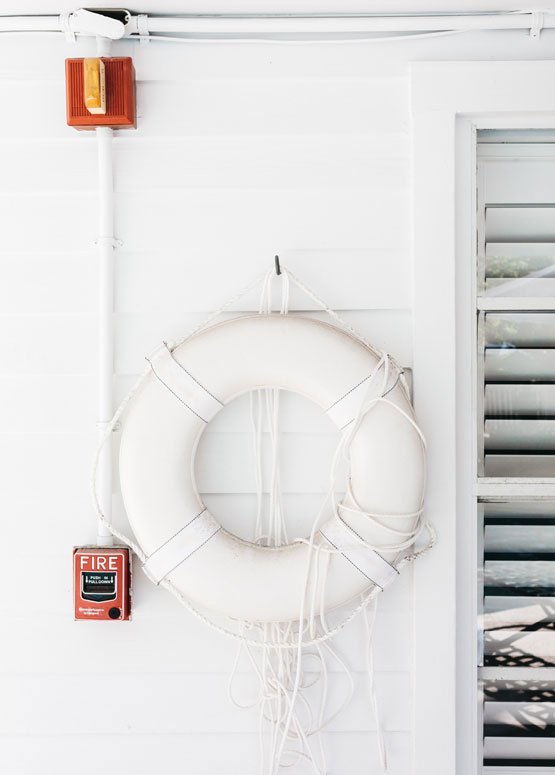 Support from the experts
Every site backed by our experienced technical team.


We pride ourselves on providing responsive support services that set us apart from our competitors. We are in position to provide a more hands on approach to customers with named individuals for each project and, importantly, for on-going support.


Account Management

Post implementation, our customers are assigned an account manager who is on hand to work with them on an on-going basis, to help evolve and optimise their ecommerce channels.

Technical Support

All of our support personnel are in-house and collaborate on changes made to both hosting and software, ensuring high uptime even during times of change.

24/7/365 Hosting Support

We deliver fully managed, premium, multi-instance hosting from our PCI-compliant, UK data centres as part of any project - fully supported 24/7/365 by our in-house experts.

Learn more

about our ecommerce hosting services.

Training

User training is provided in order that merchants can effectively manage content, merchandise and manage the ecommerce website. Training can take place at our dedicated training centre and/or via online web conferencing for short modules and refreshers.
Transformational Ecommerce Solutions
Ready to launch your ecommerce with

trade

it

? Then get in touch