UNDERSTANDING YOUR BUSINESS
An ecommerce solution
built for the industry.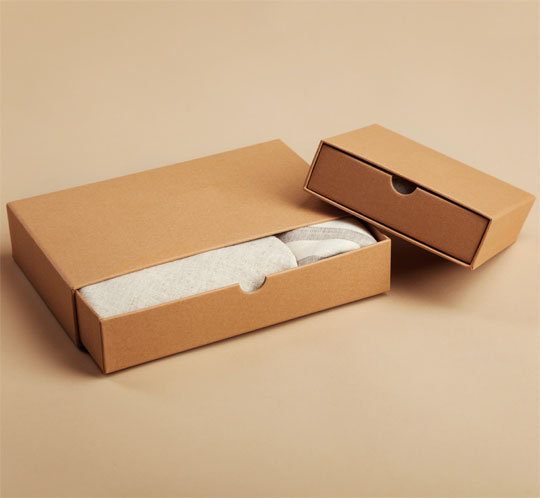 Instant quantity based pricing, box finder, Box builder, custom packaging e.g. add artwork.
Allow your larger B2B customers to see their unique contracted products and available stock, meaning they can place orders for them at anytime.
Abaca Packaging 3000, Merlin & many more.
Unique customer pricing, view/pay invoicing, master & sub buyers & quotes.
Let staff take a range of actions on behalf of customers like placing orders, raising/converting quotes and management of customer's accounts.
Quote request & creation, customers then have the ability to view and convert online.