Sage 200cloud supports manufacturers, distributors and business services offering companies the ability to manage customers, accounts, manufacturing, supply chain, business intelligence and more. By integrating Sage 200cloud with the tradeit ecommerce platform, merchants can deliver fully joined up ecommerce solutions perfectly synchronised with their back office system.
Sage 200 and the

trade

it

ecommerce platform
Sage 200cloud helps businesses save time and support key decisions to the business critical data including sales, orders, invoices, productivity, budgets, profits and much more. Through our robust two-way integrations between Sage 200cloud and tradeit those time savings and support can be extended to include any online channels through functions such as:
Financials
Offer multi-currency options online that are passed into Sage 200 where they can be managed or synchronised with different accounts to maximise interest earned or minimise overdraft charges. Exchange rates can be applied across different currencies and enforced when orders are placed from different channels. You manage the risk of exchange rate fluctuations so they don't affect your bottom line.
Choose VAT inclusive or exclusive prices in Sage 200 and pass those into tradeit for customers. B2B customers can be shown pricing exclusive of VAT whilst, retail customers can see net pricing.
Set credit limits for B2B customers in Sage 200 and ensure they are displayed in the tradeit ecommerce platform when ordering online. Limits can be applied to customer accounts to ensure they don't overspend.
Invoices can be displayed in the user's account and settled online instantly, pushing payment straight into Sage 200cloud and on to your bank accounts. You can even scan or load invoices from email into Sage and then push that information back to tradeit to show in the user's online account for payment.
Generate credit notes in Sage 200 and pass them to the tradeit ecommerce platform so they can be used to pay or part-pay for orders, or settle outstanding invoices.
Commercials
Sage 200cloud and the tradeit ecommerce platform both support complex supply and delivery models including splitting single orders between multiple addresses.
Easily manage stock in Sage 200cloud and push accurate information back to tradeit for customers buying online. Include serial and batch number information with criteria like 'sell-by' and 'use-by' dates, as well as catering for MOQs, quantity steps or quantity-based discounts.
Cater for multiple warehouse/stores or other stock locations to gain a complete view of all stock held by the business across both systems.
Manage and pass any complex pricing, discounts or special payment terms set up in Sage 200 to online customers but also allow staff to override them at the basket using tradeit's MOTO tools.
Generate quotes online and pass them back into Sage 200cloud so sales people can pick them up and contact customers or push them back online so they can be converted into orders.
Automatically drive promotions and merchandising from data such as last sale, amount sold in a defined time period, or from the product expiry date stored in Sage 200 and pass that information to tradeit to trigger promotions.
On top of all the functionality in Sage 200cloud Standard, Sage 200cloud professional features additional CRM and Manufacturing modules that include a number of of functions. Through integration into tradeit further additional functions can be displayed to online users as a result.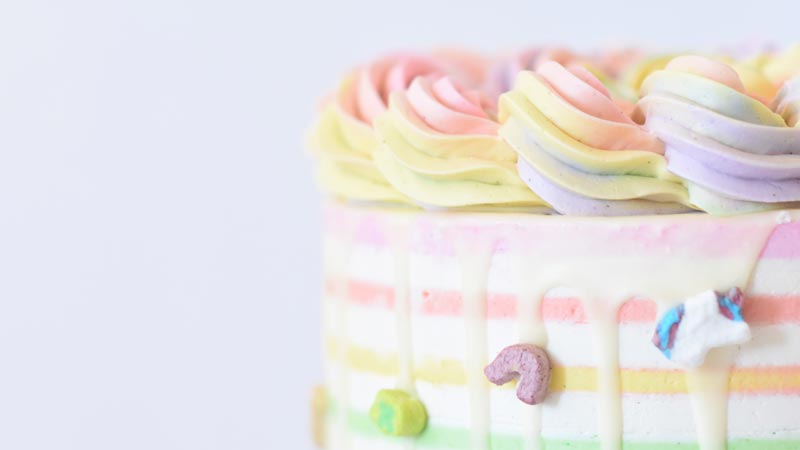 CUSTOMER PROJECT
The UK's leading wholesaler of cake decorations and sugarcraft supplies have integrated tradeit with their Sage 200 ERP. Sage 200 pushes companies, price lists, products, prices, stock levels, order status updates, packing slips, invoices, credit, and payments to tradeit, whilst tradeit pushes orders and new customer registrations back to Sage 200 keeping both systems in sync.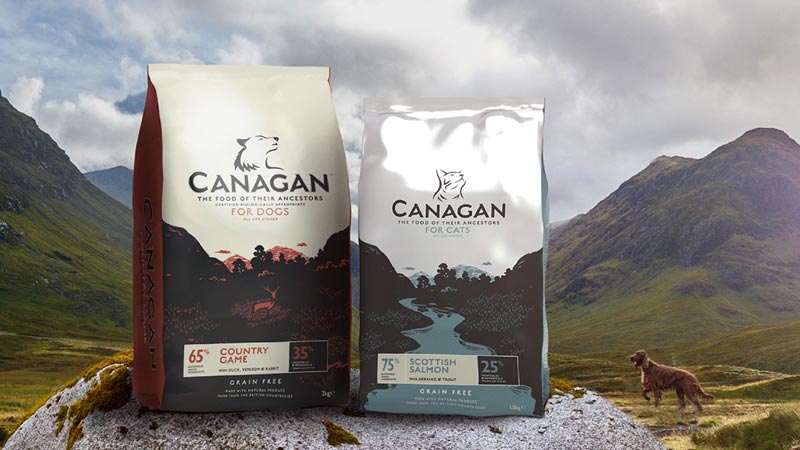 CUSTOMER PROJECT
Canagan, the UK's leading Natural Grain Free Pet Food have integrated Sage 200 with tradeit for their B2B operation. This means stock levels, prices, companies (customers) and packing slips are pushed from Sage 200 to tradeit, with orders being pushed back to Sage 200 from tradeit helping to improve their operational efficiency.
Ecommerce for Sage 200 News & Insights