Kestronics opt for tradeit to power their B2B ecommerce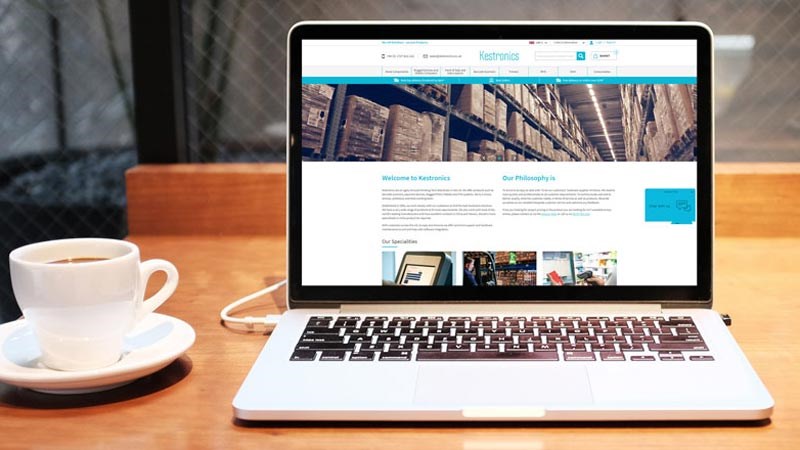 Kestronics are an agile, forward thinking tech distributor in the UK offering products such as barcode scanners, payment devices, Rugged PDA's/Tablets and POS systems. Established in 1983, they work closely with their customers to find the best hardware solutions including a wide range of products to fit most requirements. They also work with most of the world's leading manufacturers and have excellent contacts in China and Taiwan, should a more specialised or niche product be required.
When deciding to expand their business online, it was important for them to use a robust, secure platform that was specifically designed to support the unique requirements of B2B ecommerce - tradeit was the ideal fit.
Visit their site at www.kestronics.co.uk
Learn more about our B2B ecommerce solutions