Powering the ecommerce channels of some of the leading names in the horticulture sector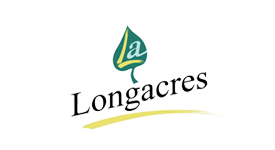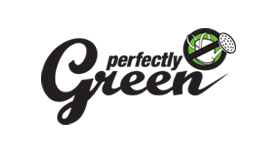 Whether you're a garden centre, florist, commercial nursery or manufacturer of horticulture products, sell effectively online to your customers with an ecommerce solution that can cater for both trade and consumer audiences. Utilising our highly evolved ecommerce platform, tradeit, we work with market leading organisations to implement flexible, robust and scalable ecommerce solutions. we offer suppliers in the horticulture industry a market leading solution, allowing ambitious businesses the ability to stand out online.
INDUSTRY-SPECIFIC SOLUTIONS
Ideal for all

types of horticulture business.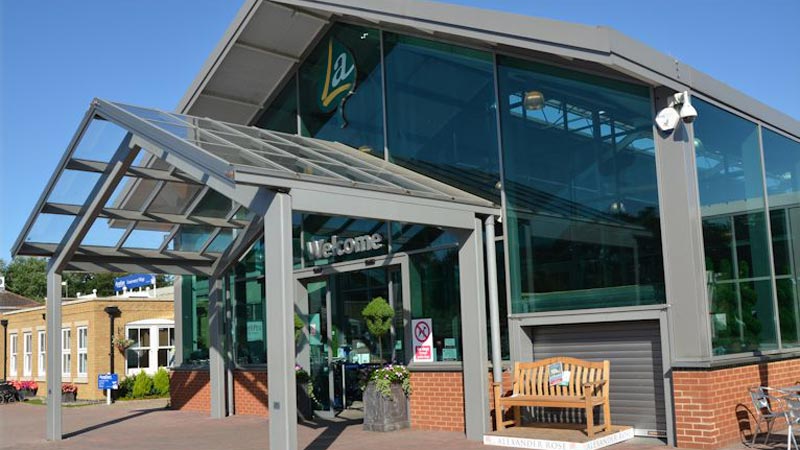 Garden Centres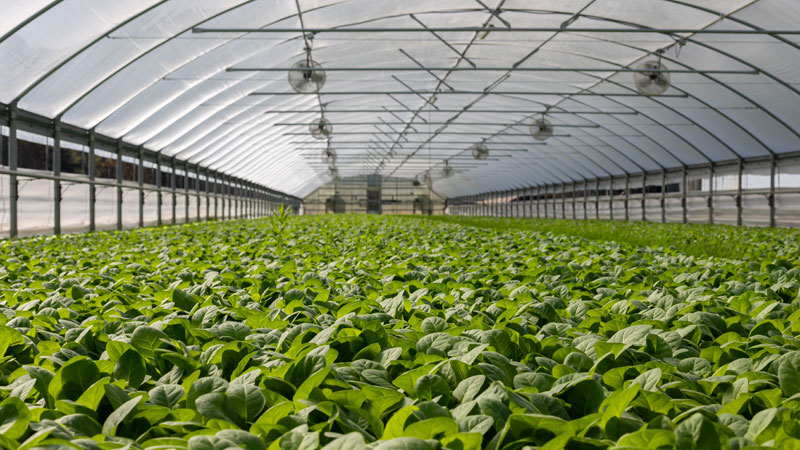 Nurseries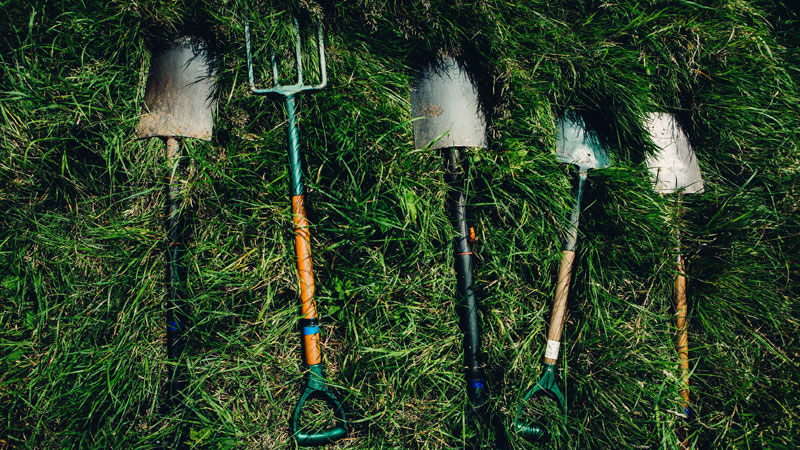 Garden Tools Manufacturers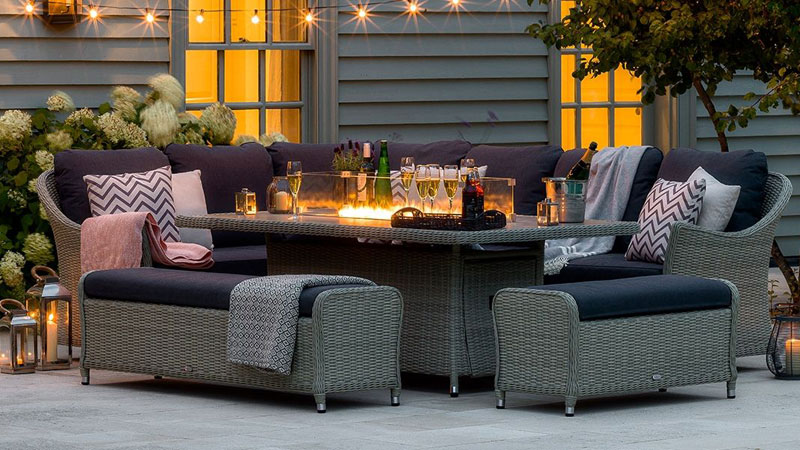 Garden Furniture Manufacturers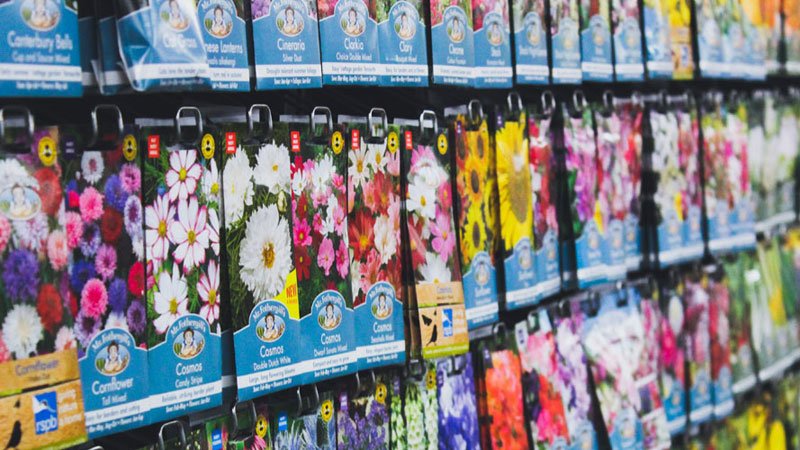 Plant & Seed Suppliers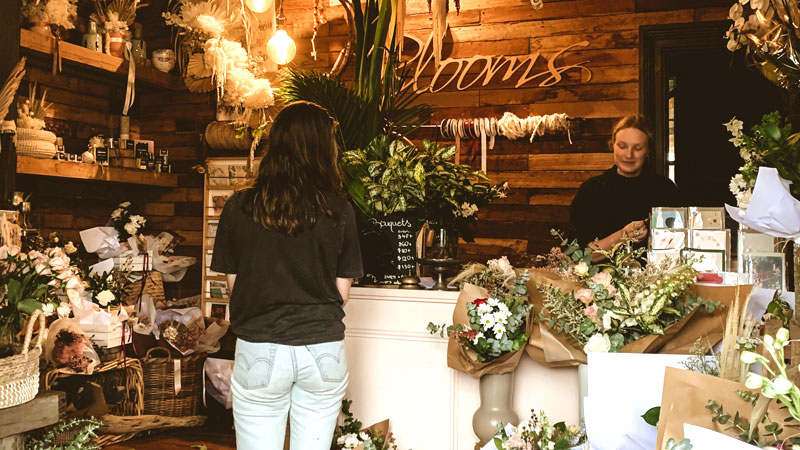 Florists
Why the tradeit ecommerce platform is ideal for the horticulture industry
5Natively supports B2C, B2B, D2C, International and Multi-channel ecommerce from a single platform.

Stand out from your competitors and avoid looking just like them with a completely unique design in line with your business and brand.

Scales in line with your business meaning you never outgrow it, avoiding expensive and resource-hungry re-platforming projects.

Built-in marketing & merchandising management tools to attract, engage, convert and re-engage users with loads of great features like promotions, loyalty scheme, search, personalisation, emails, subscriptions and much more.

Constantly evolving with frequent new releases and rich features future proofing your investment. As we own and develop the platform in house, it can be moulded to your exact requirements and designs.

Designed for non-technical staff

Complete in-house control for non-technical users via the built-in content management and administration system.
"Confidence-inspiring and efficient. The best aspect was feeling that the team at Red were experts, and no matter what the request or issue, a good solution would be found."
IT Manager, Longacres
LEARN MORE ›
Ecommerce for Garden Centres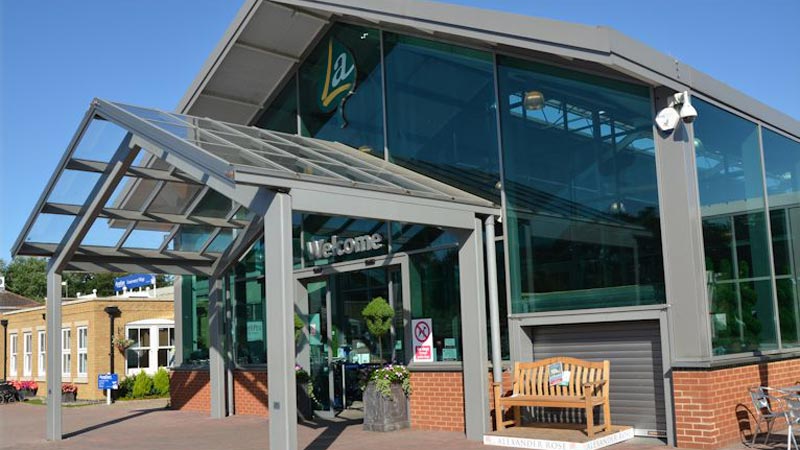 Although many of your consumers prefer to visit you in person, a new generation of customers used to the convenience and simplicity of online shopping, mean your business has to adapt. As these online sales become more prominent the days of a local catchment area are over, competition is now nationwide and an even greater threat. However, with the right functionality you can use your online presence to drive more footfall to your physical stores, increase your online growth and outgrow your competition.
Click & Collect/Reserve
Your stores are a huge asset, so offering
Click & Collect
and/or Click & Reserve is great for driving footfall. Customers picking up items are also known to buy additional products during collection. Using tradeit,you can also manage the movement stock between stores or from a central location to fulfil these orders.
Store Stock Checker
Save customers a wasted trip, or expedite their visit, by enabling them to check live stock of any item at any of your stores (tradeit includes an optional built in stock buffer on any product to avoid disappointment).
Endless Aisle
Stop losing sales by arming your in-store staff with tradeit's
endless aisle
functionality on any tablet device. This enables staff to check stock and place online orders for customers of items that you don't currently have in stock, but which are available at other stores or held at a central location.
Fulfil from anywhere
The vast scope of different products means fulfilment can often be an issue for garden centres. tradeit allows you to combine multiple delivery types such as local, national, international, collection or drop shipping direct from suppliers, all from a single order.
Gift/e-Gift Cards
Enable customers to buy gift cards online, specify the value, manage their balances online and redeem them across both your website and in stores. Gift/e-gift cards can also be sent to other people physically or via email.
Events
Create events and collect attendee information for those events at the checkout, aiding you to drive online users to in-store activities such as expert talks, seasonal events, sales demonstrations or social gatherings.
Customisable Products
Sell
customisable products
in unique lengths, weights, sizes or dimensions with dynamic pricing calculated on your website. This means customers can get tailor-made products with an instant price to buy and can check out online.
Loyalty Scheme
Build your customer base and encourage customers to keep coming back to you by implementing a
loyalty scheme
with tradeit's built-in options or through integration with a 3rd party tool like
Givex
.
INTEGRATION SPECIALISTS
We help merge your ERP, EPoS, CRM, or other business systems with ecommerce for
operational efficiency.
We've integrated numerous business systems to provide merchants with a joined up view of their customers, the automation of business processes and to reduce operational resources. tradeit can be integrated with a wide variety of 3rd party and in-house software systems without compromising agility.
Transformational Ecommerce Solutions for the Horticulture industry
Learn more about our Ecommerce solutions
Ecommerce for Nurseries & Horticulture Suppliers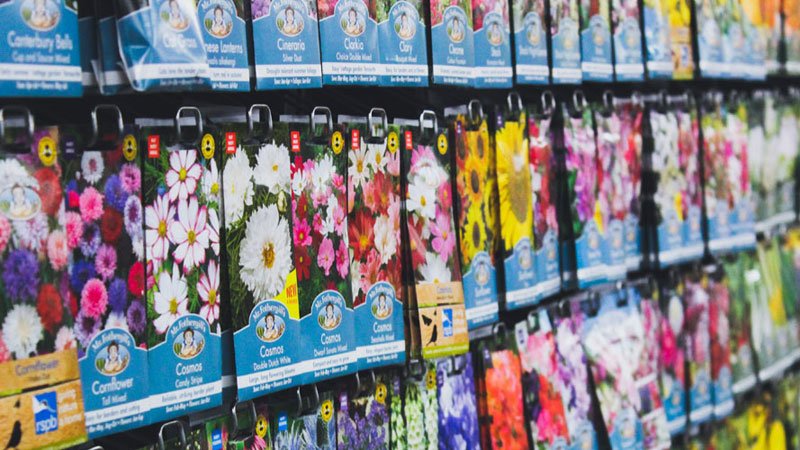 Reduce the load on your business & empower your customers with tradeit's advanced set of self-service tools, helping your customers manage their own account and orders online.
Invoicing
Allow your trade customers to access full details of any invoices online as well as being able to add them to the basket and pay them with a credit note or a credit or debit card.
Quotations
Let customers build and submit quote requests via your website, submit your pricing and enable them to then place their order online.
Pricing options
Manage sales and control ordering with personalised customer-level pricing, Minimum Order Quantities, quantity breaks, and quantity steps.
Call Centre
Process orders via mail, email, phone, fax or in-store (on a tablet device or kiosk) alongside all orders via your ecommerce channels, giving you a single view of all customer activity and streamlining your order management with the built-in
call centre
tools.
Multiple Channels
Launch
multiple channels
catering for trade and direct-to-consumer customers, multiple brands, as well as any international markets (localised with languages, currencies, warehouse, taxes etc...), all from a single instance of the platform.
Ordering
Give customers multiple ordering and re-ordering options including quick order pads, saved baskets, re-order from previous order, back orders, & split fulfilment (on delivery address or availability) plus raise returns, refunds and replacements.
Customer Accounts
Dedicated
24/7/365 self-service portal
containing all information including billing and shipping addresses, order history, credit limits, payment terms, downloadable content and much more.
Payment
Supports credit or debit card, account, invoice, pre-paid credit, gift cards/vouchers, subscriptions, on account, 'bill me later' services or other additional payment methods like Apple Pay or PayPal.
Master/Sub Accounts
Control ordering and spending capabilities of all regional sites from a central location, including approvals system and credit limits.
Please complete the form and your download will be sent to you.
CONTACT US
Get in touch.
Discover how the tradeit ecommerce platform can help your business.
✔

Proven success in the horticulture sector, helping power market leading names across B2B, Retail & Multi-channel




✔

Vast experience of the industry's challenges and what proves effective in shaping a long-term strategy online




✔

Find out how we can smooth any pain points you are currently experiencing online




✔

Utilise tradeit's wide library of powerful tools to drive engagement, conversion and retention, without the need for apps, extensions or plug-ins




✔

Discuss the integration with your back-end systems to help improve your business's efficiency & reduce costs




✔

Uncover why many other business's are turning to Red Technology to power their online growth



Horticulture Ecommerce News & Insights