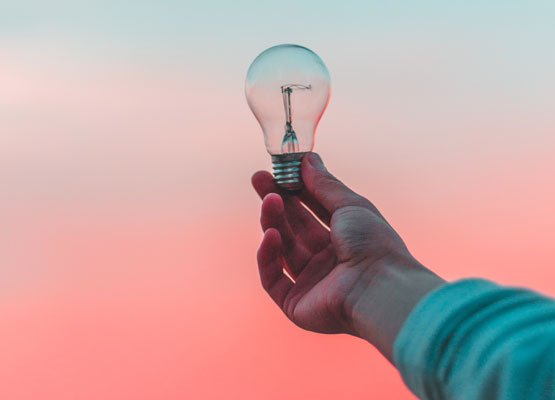 Ecommerce Consulting
Understanding your business requirements and ecommerce needs.
Our expert ecommerce consultants have years of experience having worked on hundreds of ecommerce site builds and will guide you throughout the specification process. During the initial consultations, we look to define all of the unknowns, assumptions, expectations, variables, business processes and areas of risk to ensure a smooth implementation.


ECOMMERCE CONSULTING
Responsive Web Design
Sites optimised for every device and breakpoint.
We follow a flexible design process when creating sites and work alongside you to bring your ideas to life. We specialise in designs that turn casual browsers into regular buyers meaning that user experience is at the forefront of everything we do, so our sites not only look great but they function great too.

Depending on the preferred approach, these designs can be produced entirely by our design team, in collaboration with your in-house designers, or delivered by a third party design agency.


RESPONSIVE WEB DESIGN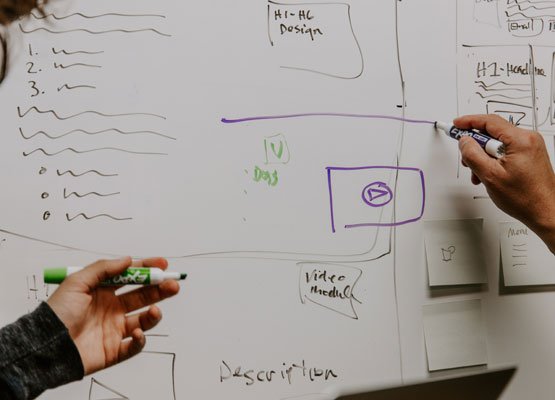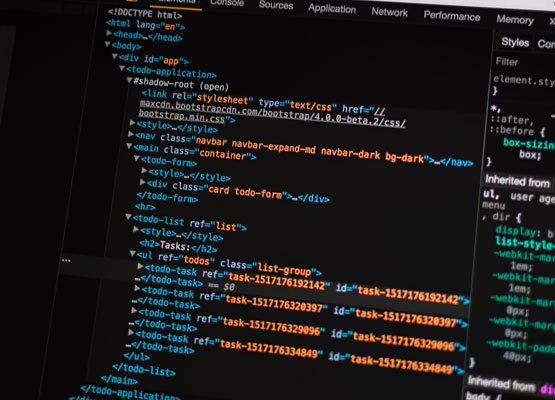 Ecommerce Development
The forefront of ecommerce technology and best practice.
tradeit is an enterprise-class ecommerce platform with sophisticated content management, merchandising, marketing and integration tools. tradeit handles any mixture of Brand, Retail, B2B, Multi-Site and International requirements and is capable of dealing with complex business requirements, workflows, and integrations. These underpinnings provide numerous business options, and this mixture of functionality and flexibility makes tradeit an excellent strategic investment.


ECOMMERCE DEVELOPMENT
Website Implementation
Our proven and high quality implementation process.
We follow a proven and detailed website discovery, definition and implementation process perfected over hundreds of successful projects. See a detailed breakdown of the chronological stages of a typical ecommerce build with Red Technology.


WEBSITE IMPLEMENTATION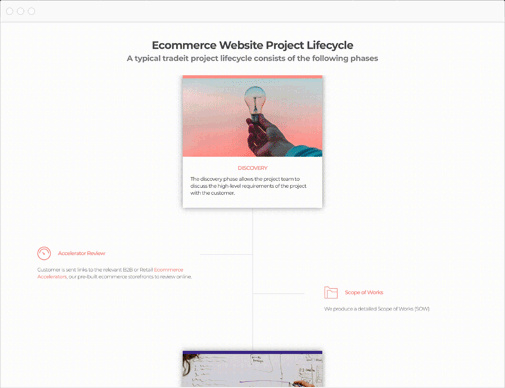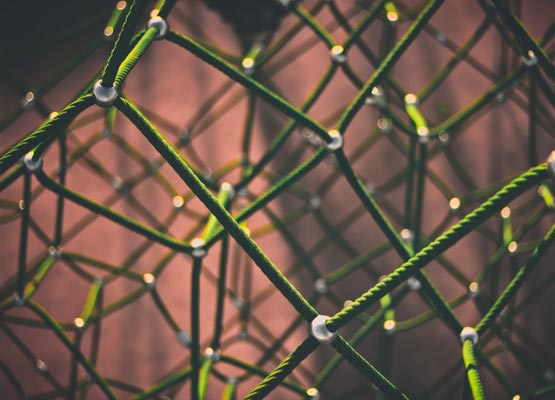 Systems Integration
A seamless eco-system.
As a specialist integrator we know that a seamless flow of data between your business systems is fundamental to realising the operational benefits and cost savings available when trading online. A fully integrated ecommerce eco-system with connections to internal systems such as ERP, CRM, WMS & ESP can deliver significant differences to your bottom line.

tradeit's architecture allows for a strong and effective integration with a wide variety of 3rd party and in-house software systems without compromising agility.


SYSTEMS INTEGRATION
Ecommerce Hosting
Fully managed ecommerce hosting.
We offer premium managed hosting services providing our customers with superior hosting solutions.

Our PCI-compliant managed hosting service is available as a multi-instance, dedicated, or cloud hosting environment combining all of the services necessary including log management, event management, and change control processes.


ECOMMERCE HOSTING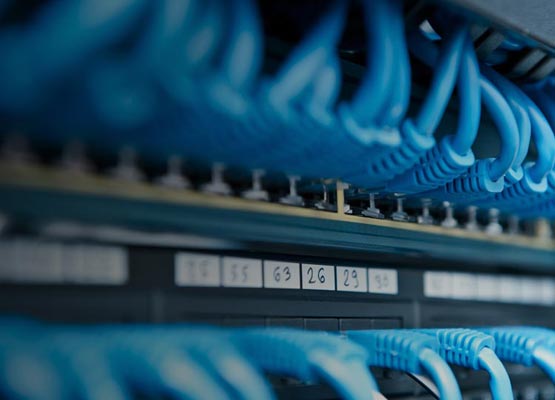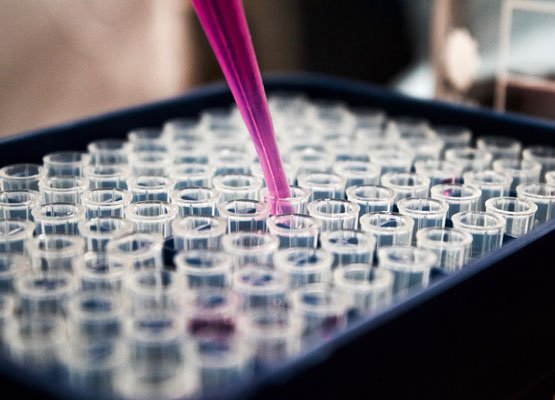 Support & Training
Agile and responsive support services.
As markets change and your business grows, our agile ecommerce support and consulting teams are on hand to make sure that your ecommerce platform evolves with you. We pride ourselves on providing responsive support services that set us apart from our peers.


SUPPORT & TRAINING
Commerce Optimisation
Delivering enhanced performance based on data & insights.
Following the launch of your new site we work with customers on helping them make incremental gains through the use of tradeit's powerful functionality, in tandem with analysis of real world data.

We examine the keys area where we can help improve usability, customer experience and conversion, particularly when using the rich marketing tools available in the platform.


COMMERCE OPTIMISATION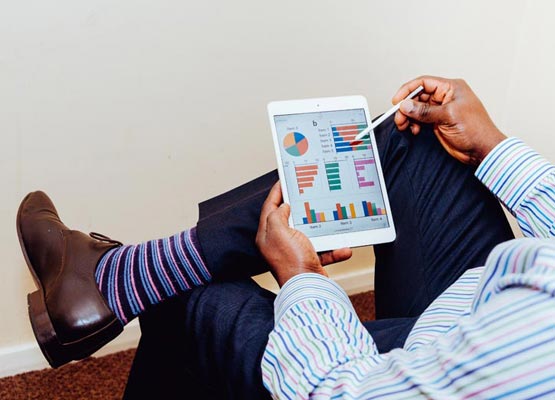 Transformational Ecommerce Solutions
Ready to launch your ecommerce with
trade
it
? Then get in touch