Omni-channel ready
Ensure your website is harmonised with your stores.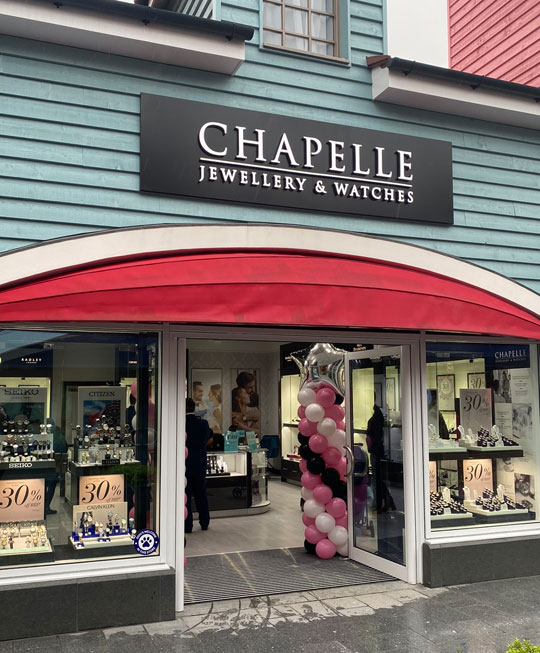 Offer same day Click & Collect and/or Click & Reserve at any of your physical stores. You can also distribute products to stores from a central warehouse for a service with a longer time frame.
Ship online orders from store stock or move items between stores for collection. Rapid fulfilment services such as Shutl or Lineten can also be integrated to deliver items locally from physical stores within 60 minutes of ordering!
Enable store staff to check stock and place online orders for customers of items that you don't currently have in stock, but which are available at other stores or held at a central location.
Let customers reserve any product and have it sent to any store, meaning they can see and touch it before buying. They can also ensure they try the right size product, even if the exact item they want is not in stock.
Show customers 'live' store stock levels online of every product at every store. Buffer levels for each can be controlled in the admin system to provide some allowance for sudden in-store purchases, more popular items, or busier stores.
Enable customers to buy gift cards online, specify the value, manage their balances online and redeem them across multiple channels including both online and in-store. They can also be sent to other people physically or via email.