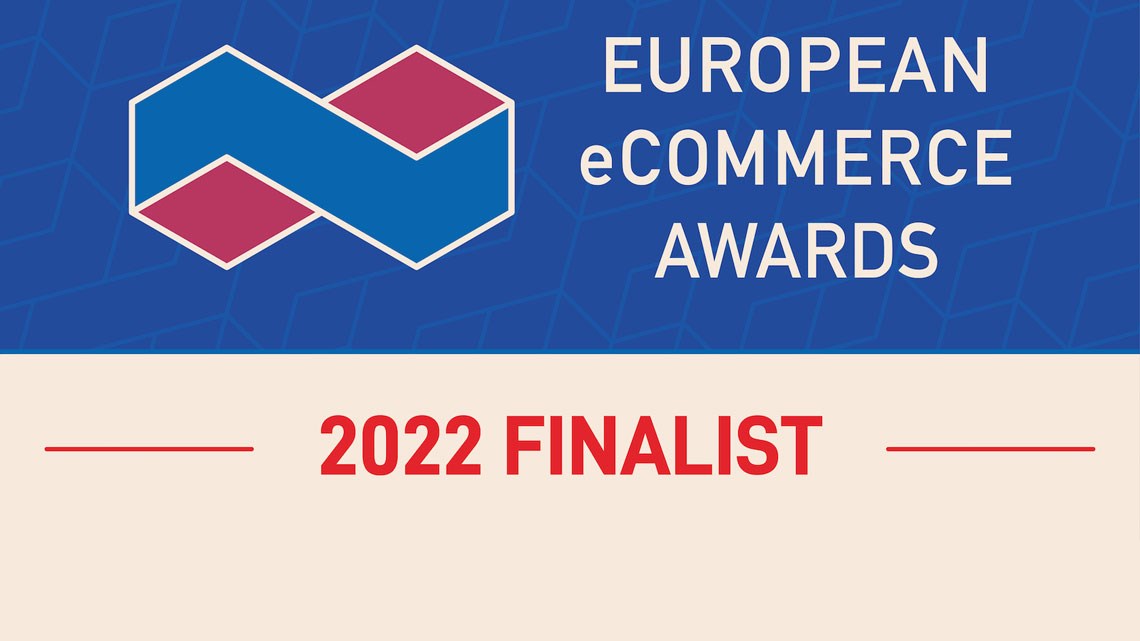 news
Red nominated for European Ecommerce Award
Wednesday, 29 June 2022
We're delighted to have been nominated for the European Ecommerce Innovation Award at the upcoming European Ecommerce Awards, for our work with F.Hinds, the jewellers.
The work centres on the introduction of image-based product recommendations across all products on their site. This can be a really effective way of increasing conversions and orders by displaying alternative products purely based on the appearance of something. Historically something that would take numerous clicks that has now been reduced down to just one. It's particularly effective for those products that are sold primarily based on what they look like, such as fashion, jewellery, homeware, furniture etc... It can also help guide users to similar looking items when the product they've landed on is out of stock, helping to prevent potential lost sales.
"This has to be the single biggest boost we have given to conversion rate in the 25 years we've been trading online."
Since it's implementation, F.Hinds are already seeing significant increases in conversions, orders and even average order value, and are looking to leverage the technology in other ways to further enhance how the website performs and allow the customer to explore the diverse range of products they sell.