Having successfully completed hundreds of unique and highly complex ecommerce website implementations, you can be assured that our team has the experience and know how to satisfy your requirements. We have derived a proven and high quality implementation process through many years' experience as authors and implementers of our own ecommerce platform, tradeit.
Red's ecommerce implementation process
Stage One: Ecommerce Accelerators
Ecommerce Accelerators
Drawing on our vast experience, gained creating hundreds of ecommerce websites, we have specified, designed and developed best practice Retail & B2B responsive ecommerce websites. The Accelerator websites allow us to quickly launch fully branded, feature-rich online stores which have been tested, optimised and are proven to deliver best experience. These Accelerator websites have been designed with the future in mind and can be scaled and extended to match any business requirement. They form the starting point of new ecommerce solution specification, design and build.
The very first stage of the implementation, prior to the initial discovery workshop, will be to provide online access to one of these Accelerator prototypes in order that the Merchant can familiarise themselves with the standard layout, options, functions and user journeys. These prototypes are a set of wireframes, viewable in a browser, that act like a website and provide a visualisation and much better feel of how the website will function once live (through interactive links and annotations) across all of the core web and email templates.
Before the next stage, we will also forward a short questionnaire so that some additional project requirements detail is available and can be considered by our consultants in advance of the discovery workshop.
Learn more about our Ecommerce Accelerators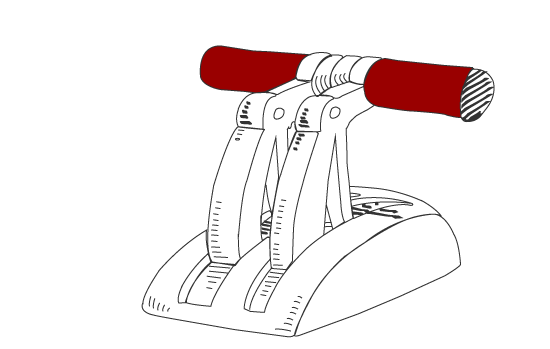 Stage Two: Discovery & Specification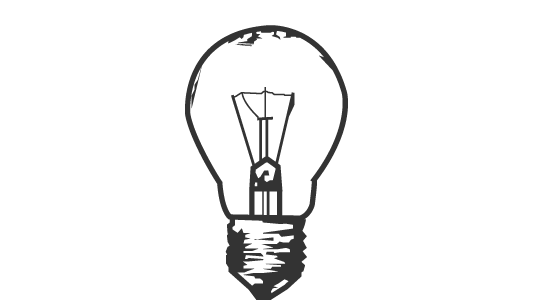 Discovery, Business Requirements
The Red team, including digital strategist and ecommerce consultant, will meet with the Merchant's team to discuss the business requirements, exploring the appropriate Accelerator ecommerce website and platform features where necessary to aid the discovery, discussing design, marketing, functions, workflows and integrations. Following discovery we will produce a scope of works document that sets out the high level requirements.
Specification, Project Requirements
Following agreement of the project's scope of works, we will collaborate with the Merchant and it's system advisors where necessary. Our consultants will probe, advise and progressively add more detail to form a full set of technical specifications to capture details such as storefront function changes/additions, configuration options for delivery, tax & warehouse, validation requirements, business process workflow diagrams, details of required integrations, required items and data migration. Once finalised this will form the basis of the tasks that must be formally completed and against which user acceptance testing (UAT) will take place.
Stage Three: Prototype & Design
Starting with either the Retail or B2B Accelerator, one of our designers will leverage the wireframes and create a high fidelity (designed) prototype of the specified core templates (Home, Product Listing, Category Listing, Product Detail & Basket pages) and a low fidelity prototype of the remaining templates across the desired number of breakpoints (usually four). Depending on the preferred approach, these designs can be produced entirely by Red's design team, in collaboration with the customer's own in-house designers, or delivered by a third party design agency.
Once the designed prototypes are ready, they are available online in an interactive format - within a browser - for customer feedback, revision and acceptance.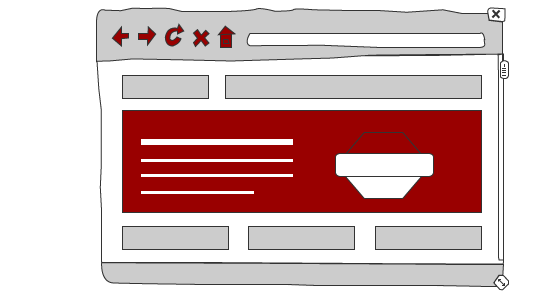 Stage Four: Development & Integrations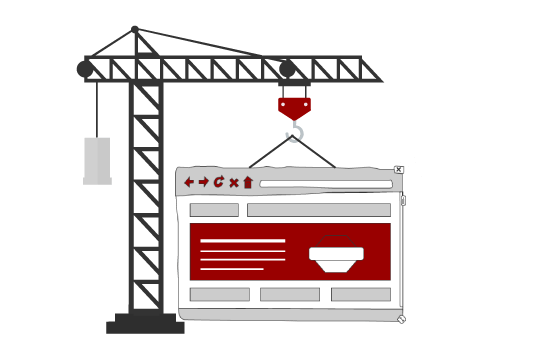 A developer will install the tradeit platform and Accelerator website and configure settings as per the specification.
Front End Development
Following sign off of the high fidelity prototypes, one of our experienced front-end developers will create the HTML, CSS and Javascript, along with any last minute updates or changes, and integrate it into the relevant Accelerator so that it can be viewed in a web browser - this is sometimes known as skinning. We will start with the core templates and once these have been approved, the remaining templates (content, catalogue, checkout, my account, article and emails) will be skinned.
Development
A systems developer will configure workflows, develop new and changed storefront functions, create additional templates, write custom code, and undertake all necessary integrations and data migrations. During the project, we will work to gather any required items for the project, providing necessary guidance along the way.
Integrations
The tradeit ecommerce platform has a built-in integration hub which is the conduit between the platform and any 3rd party systems. The integration hub makes integrations rapid and robust, through flexible data formats (XML, CSV, TAB) and support for batch and real-time integration methods. The hub precisely manages and executes tasks as they have been setup to run, ensuring that tasks complete on time, and accurately.
Learn more about tradeit's Integration Hub
Stage Five: Testing & Training
We will test the website and integrations, and additionally perform a vulnerability scan and remediate any vulnerabilities discovered.
We undertake Merchant training including a website handover session and will pass the website to the customer for user acceptance testing, content population, merchandising and go live readiness.
At the start of the implementation we set up an online project tracking system that allows customers deep visibility of the project workstreams, issues and change conversations. We also use the source code management system, Git which is a distributed revision control system which allows multiple developers to contribute to a project whilst retaining history and tracking.
Following handover, we work collaboratively with our customers using the online project tracking system to manage issues and enhancements.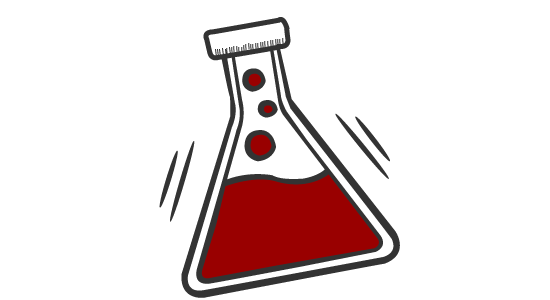 Stage Six: Ecommerce Launch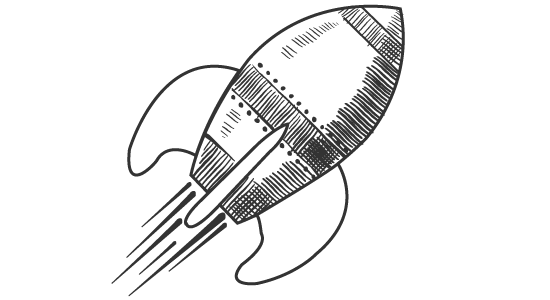 Following training, testing and merchandising, the final stage is the website launch.
Once the ecommerce solution is live we offer various commercial options around maintenance, hosting and support services as well as ongoing training for new starters or on functional developments to the tradeit ecommerce platform.
Not only that we offer a host of commerce optimisation features helping you to use the sophisticated functionality within tradeit to better effect through both education & ideas, and analysis of data and trends that will start to build once the site has been live for a certain amount of time.
READY TO LAUNCH YOUR NEW ECOMMERCE PROJECT WITH US?

GET IN TOUCH NOW