tradeit™ vs Shopify Plus
A world of ecommerce possibilities beyond Shopify Plus.
From Shopify Plus to tradeit
Why now is the time to make the switch
Thinking of replatforming from Shopify or Shopify Plus to a new platform? Have you examined the functionality available? The total cost of ownership? The scalability, security, flexibility and more? Have you explored the alternatives to Shopify Plus?
Ecommerce Platform Comparison
Developed from the ground up to natively support both retail and B2B ecommerce, with most functionality inherent to the platform, tradeit offers greater flexibility, stability and security. No apps. No plug-ins. No extensions. No bolt-ons. No compromises. See the comparison below.
Ecommerce Platform
Programming Language
ASP.NET
Liquid (PHP)
PIM
✓
via 3rd party app(s)
Personalised Content Engine
✓
✘
Reviews & Ratings
✓
via app
Marketplace Integration
✘
(available via Channable integration)
via 3rd party app(s)
Configurable Order Rules
✓
✘
Advanced Stock Management
✓
✘
Pre-orders/Back Orders
✓
via 3rd party app(s)
Call Centre/MOTO

i

Administrators can process offline orders through the website for a single view of customer activity. Can also be used for customer service including account changes, placing orders on customer's behalf, accessing hidden products, pricing or promotions.

Learn more

.
✓
✘
Marketing & Merchandising
Basic Promotional Tools
✓
✓
Advanced Promotional Tools
✓
via 3rd party app(s)
Product Bundles
✓
via 3rd party app(s)
Subscriptions
✓
via 3rd party app(s)
Gifting
✓
Basic options only
Loyalty Scheme: Reward Points
✓
via 3rd party app(s)
Loyalty Scheme: Spend & Save
✓
via 3rd party app(s)
Triggered Emails

i

Emails automatically triggered by user action or inaction with rules defined as to their application.

Learn more.
✓
Abandoned basket only
Advanced Search Tools
✓
(powered by Elasticsearch)
Some options available via 3rd party app(s) but not fully advanced
Multi-channel
✓
Limited to 11 channels
(same brand)
Multi-lingual
✓
Limited to 20 languages
Multi-warehouse/fulfilment centres

i

Route orders or part-orders to multiple locations (including stores) for fulfilment, as well as the movement of stock between locations.
✓
Limited to 20 locations
Minimum Order Quantities
✓
✓
Volume-based Discounts
✓
✓
Master & Sub Accounts

i

Control ordering and spending capabilities of all sub-accounts sites from a master account, including approvals system for ordering, and credit limits.
✓
✘
Quantity Steps
✓
via 3rd party app(s)
Online Invoices

i

View, print and pay invoices online via credit card or credits.
✓
✓
Quotations
✓
via 3rd party app(s)
Advanced Pricing Manager

i

Different pricing calculated from a single GROSS or NET price list across multiple channels, customers, product groups or products or any combination of.
✓
✘
Dropshipping
✓
via 3rd party app(s)
Click & Collect/Reserve
✓
✓
(basic)
Endless Aisle
Via Call Centre
via 3rd party app(s)
Store Stock Checker
✓
via 3rd party app(s)
Store Locator
✓
via 3rd party app(s)
Get in touch
Learn more about our Ecommerce solutions
Let's schedule some time to discuss your ecommerce goals, what's holding your online business back, and how we can help grow your online sales.
Shopify Ecommerce Migration
Re-platforming from Shopify to the tradeit ecommerce platform is easy. Here's some companies who've already made the step.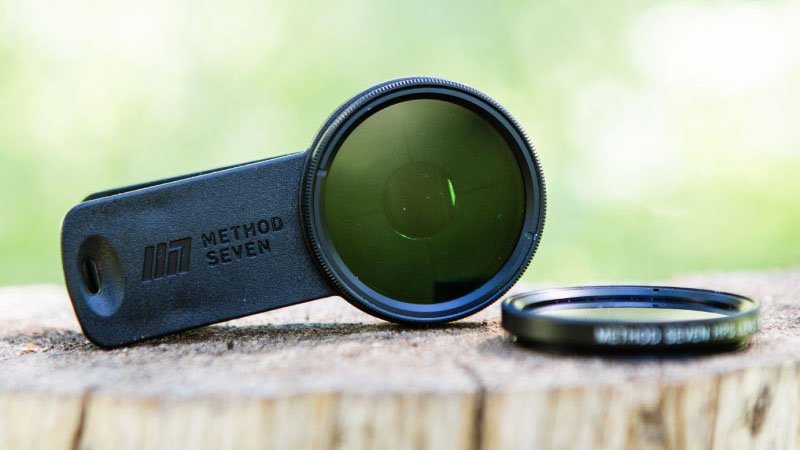 "Red are professional, methodical and technically competent. The best thing about the experience was having a dedicated project manager who was able to explain things very clearly and find solutions to certain challenges that arose."
Managing Director, Eden Horticulture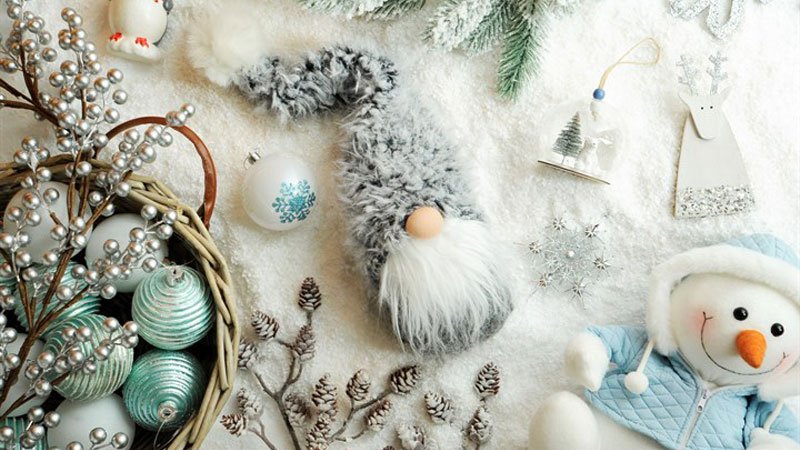 "Working with both B2B/B2C sites that can be managed on the same platform that is scalable over time is a godsend. The autonomy it has given us to refresh landing pages and promotions without the need for a developer each time is great."
Ecommerce Coordinator, Festive Productions
Frequently Asked Questions