Microsoft Dynamics AX (now called Dynamics 365 for Finance & Operations) is their flagship enterprise resource planning (ERP) suite suitable for mid to large size enterprises capable of serving buyers across multiple verticals including manufacturing and distribution.
Microsoft Dynamics AX and the

trade

it

ecommerce platform
An unbeatable multichannel solution when integrated with the tradeit ecommerce platform, which provides an advanced ecommerce promotions engine, merchandising tools and advanced content management, Microsoft Dynamics AX is a class-leading ERP system. Red works in conjunction with Microsoft Dynamics AX partners to deliver fully integrated ecommerce solutions. Contact Red today to find out about how we can help implement your multi-channel strategy.
Integrate tradeit with Dynamics AX to deliver a truly global, multichannel solution supporting both B2B and retail businesses.
Process orders and returns from any online channel (B2B, Retail, International) and route them via AX to keep them separate.
Push product, category, and relationship information from Microsoft Dynamics AX to tradeit in order to automatically populate product content ensuring both systems are in sync.
Make invoices from Microsoft Dynamics AX available through the my account area and allow customers to settle them online.
Export order information from the tradeit ecommerce platform to provide a single customer view in AX. Offline orders can either be processed by tradeit using the inbuilt call centre/MOTO capabilities, or imported from Dynamics AX, to provide users with a complete order history from any channel, in their online account.
Share details of any loyalty scheme between the two systems ensuring points are correct across any touchpoint.
Send order status updates from AX to the tradeit ecommerce platform which than update customers through both email communications and within their account.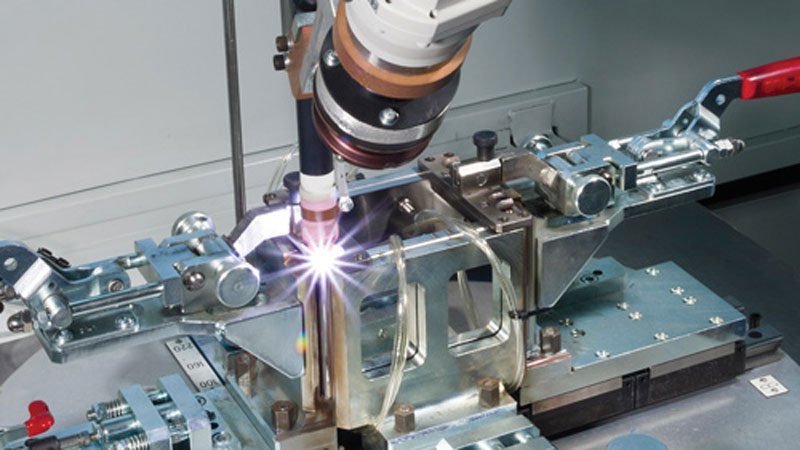 ECOMMERCE CASE STUDY

Electrix International specifically sought out a supplier with proven integrations into Microsoft Dynamics AX before selecting Red Technology as their ecommerce partner.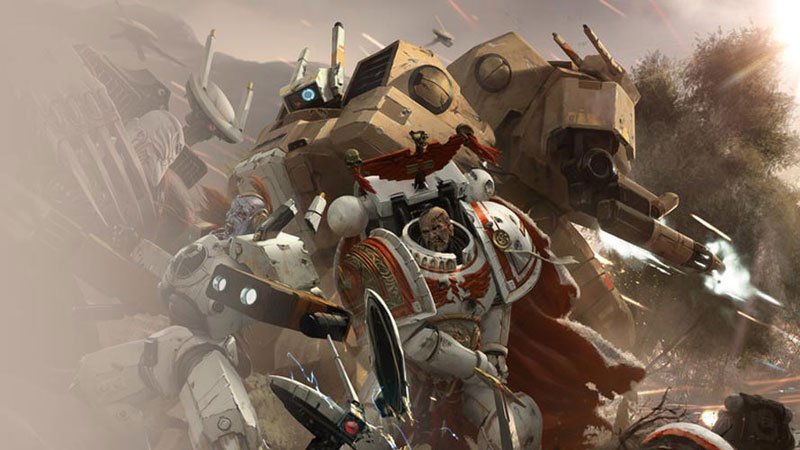 ECOMMERCE CASE STUDY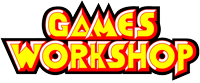 The largest and most successful tabletop fantasy and futuristic battle games company in the world integrate the Microsoft Dynamics AX ERP with tradeit to help power a number of their ecommerce sites.
Ecommerce for Microsoft Dynamics AX News & Insights
client news
Electrix launch new B2B ecommerce sites on tradeit
The world's leading manufacturer & stockist of stainless steel cable management systems launch their new online stores...