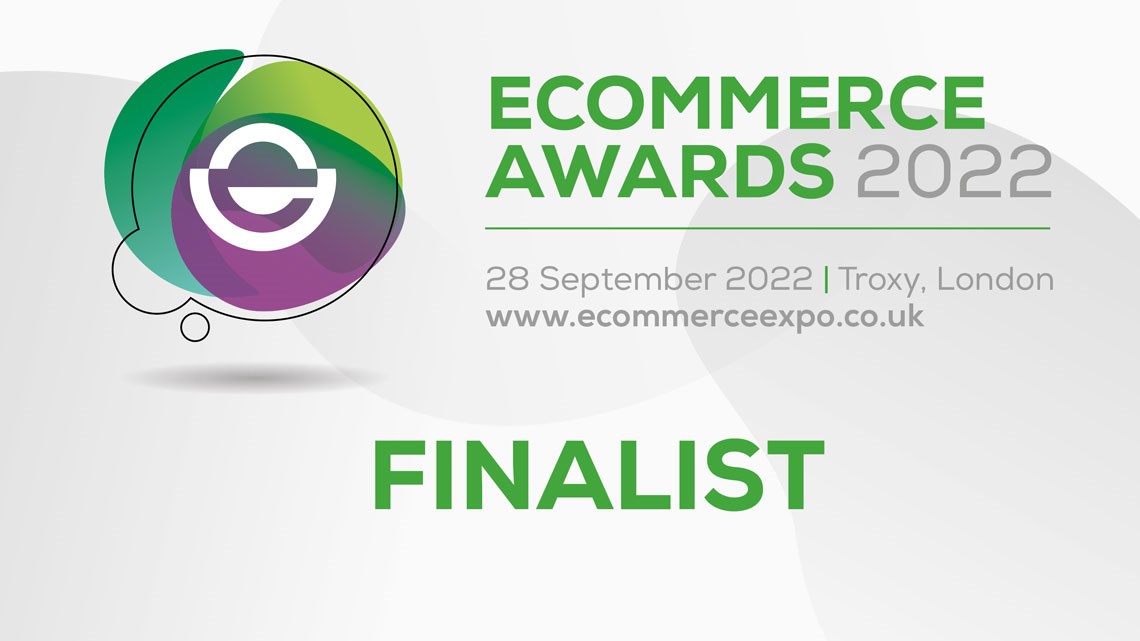 news
Red shortlisted for two ecommerce awards 2022
Monday, 27 June 2022
We're delighted to have been shortlisted for a couple of awards at this year's Ecommerce Awards with the winners set to be announced on the evening of 28th September 2022 at The Troxy in London.
Firstly, our work with F.Hinds has been nominated for the 'Best UX in eCommerce 100+ Employees' award. This focuses on the work we have done implementing image-based product recommendations which have driven significant increases in orders, conversions and average order value. Learn more about the project here.
Secondly, we have also been nominated in the category for 'Best eCommerce Agency – Less than 40 Employees'.