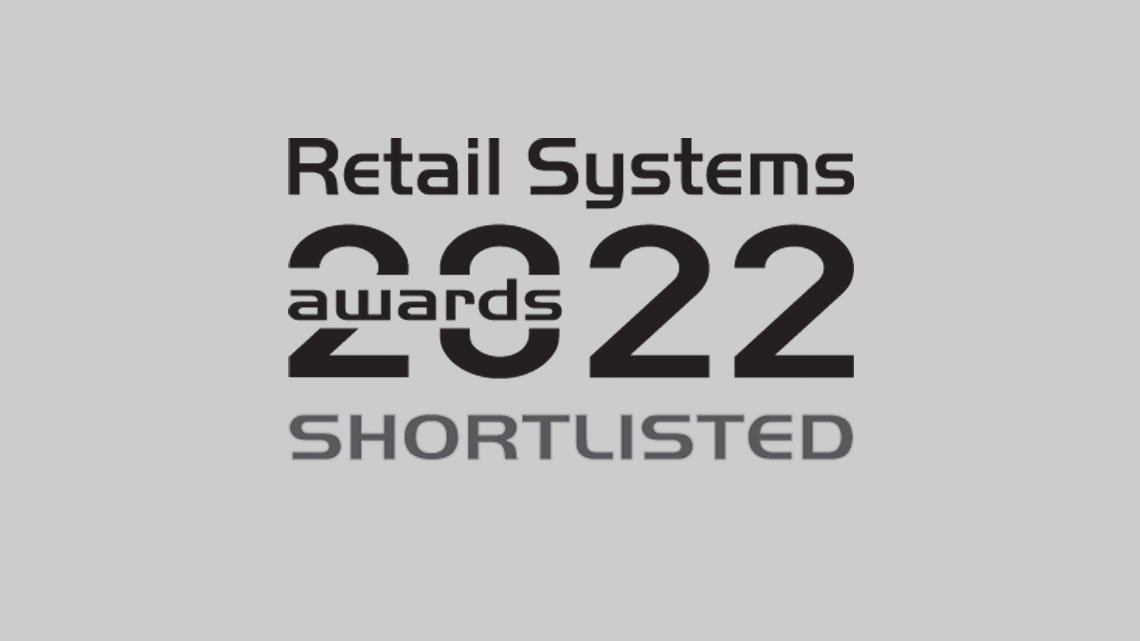 news
Red shortlisted for Retail Systems Award 2022
Wednesday, 13 April 2022
We're delighted to have been shortlisted at the 2022 Retail Systems Awards for the Online Innovation of the Year for our work with F.Hinds.
As jewellery buying is such an emotive process, the heart or eyes often overrule the head. Customers buy what they like the look of. In-store its easy for customers to have a browse around or be guided by a sales assistant to similar looking items, but F.Hinds wanted to try and replicate some of that experience online by employing image-based product recommendations for customers browsing their site.
Unlike traditional on-site recommendations that serve customers similar products based on common attributes, they are now able to show customers all other products that look most resemble the one they are browsing using a number of physical similarities. This means customers get to see more of what they want and is driving a significant increase in conversions for those taking advantage of the technology.