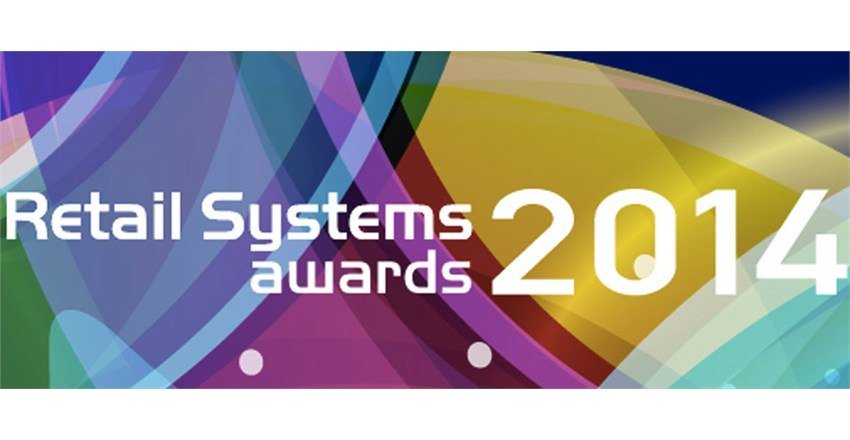 client news
Winsor & Newton shortlisted for award
Monday, 19 October 2015
Our work with the world's leading supplier of fine art materials, Winsor & Newton, has also recently been recognised by Retail Systems who have shortlisted it for Technology Project of the Year 2014 at their annual awards.
Find out more about the project here.
Watch us present the launch with Winsor & Newton at the Internet Retailing Conference 2014.