Crabtree & Evelyn
International, Omni-Channel Retail Ecommerce Case Study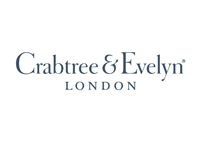 A fresh start online for international, omni-channel retailer Crabtree & Evelyn using tradeit. Founded over 40 years ago by Cyrus Harvey, Crabtree & Evelyn has evolved from a small, family-run business specialising in fine soaps from around the world, to an international company with over 500 stores worldwide. Today the brand is renowned and respected for its original fragrances, fine foods and gorgeous gifts, all beautifully packaged to transform the ordinary rituals of daily life into extraordinary pleasurable experiences.
"Red Technology is a great company to work with and although projects like these can be a bit daunting we were very pleased with the process and the outcome. The tradeit ecommerce platform is a commercial and stable one, which will allow you to grow as a business & Red themselves are responsive and reactive to requests from the client, which is a point of difference from many platform providers."
Head of Ecommerce EMEA, Crabtree & Evelyn
Project Highlights
International sites for UK, France, Germany and Hong Kong.
Integration with AS/400 ERP system plus Klarna, Adestra and Olapic.
Sophisticated promotions capabilities.
In-store ordering and endless aisle capability via tablet devices.
Click and Collect at UK stores.
Dedicated and comprehensive store locator.
Integrated MOTO/call centre application to process telephone orders.
Responsive web design across multiple breakpoints.
Project Overview
Leading UK ecommerce solutions provider, Red Technology was chosen by Crabtree & Evelyn as their new ecommerce technology partner in the UK, France, Germany and Hong Kong. Red used their ecommerce platform, tradeit, to deliver the new solution, providing them with a solid base from which to grow and drive sales. The refreshed version of Crabtree & Evelyn's ecommerce sites have been styled in line with the brand's look and feel, aiming to give a consistent experience for customers regardless of channel. Red Technology's tradeit ecommerce platform enables Crabtree & Evelyn to deliver a richer customer experience through enhanced product information, images and product recommendations, as well as tailoring promotions and content to meet the needs of specific customers.
A powerful ecommerce platform from which to promote, merchandise & personalise
One of the most significant additions to Crabtree & Evelyn's site is the advertising system within the ecommerce platform, enabling them to take a more targeted and personalised approach, tailoring content and promotions to individual customers. Driven by the flexible attribute system, the site's faceted navigation and search connects customers with what they're looking for quickly and effectively.
End-to-end ecommerce solution
The solution delivered by Red Technology includes a number of seamless integrations of data and systems, including two way integratons with Crabtree & Evelyn's bespoke stock management system based on AS/400, Global-e for international payments in local currencies & shipping, Adestra for email marketing, and Klarna for payments in Germany.
See more at www.crabtree-evelyn.co.uk
Crabtree & Evelyn News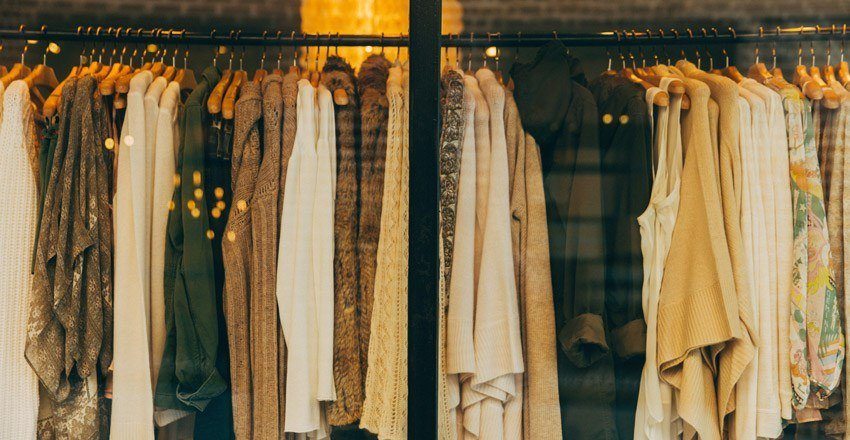 As omni-channel retailing continues to evolve, and more retailers invest in technologies that help to drive their online and offline services... read more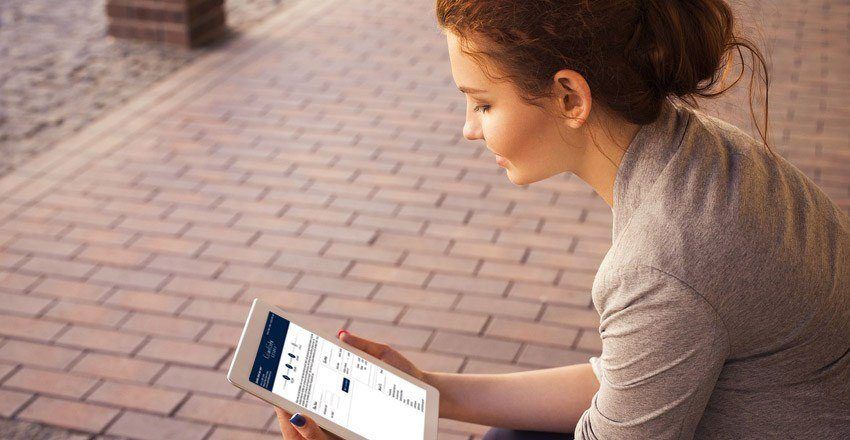 Original fragrance, fine food and gift retailer, Crabtree & Evelyn, have continued their UK omni-channel growth by launching a new Click & Collect fulfilment service... read more