Multi-channel Commerce Features
Effectively operate multiple B2B and Retail websites while simultaneously providing branded stores and content for affiliates & franchisees. tradeit's enterprise ecommerce architecture supports high volume operations. and allows centralised control of your product catalogue and simplifies the process of delivering personalised content, branding and pricing to multiple stores, affiliates and franchisees. This means greater control of your public image, pricing and margins across complex e-business relationships.
Launch Additional Channels

Quickly and easily deploy new retail, D2C, B2B or international channels.

Deliver a unique look and feel for each store or use the same design across them all.

Handle corporate branding and multiple images across domains meaning content and assets can be shared easily.

Easily manage multiple websites and ecommerce stores from a single administration system.

Shared or separate user accounts and shopping baskets depending on requirements.

Shared or Restricted Access

Share or restrict user accounts across multiple domains to ease customer transition or restrict migration.

Deliver tailored promotions, vouchers, discounts and prices to different market segments, channels and customers.

Manage complex multi-currency, multiple tax jurisdiction and delivery zone rules.

Provides the basis for extended multi-lingual support including Cyrillic and symbol-based text and dynamically deliver ecommerce content in different languages to different sites; target the right customers, with the right message, at the right time.

Restrict the sale of goods and product categories to specific sites and affiliates.

Different warehouses can be assigned to different brands or channels and orders pushed through whichever one(s) you like.

Integrate tradeit with your ERP, MRP, Accounts or other back office systems to drive efficiency, further cost savings and automations. Different ERPs from brands or channels can be integrated with a single instance of tradeit.
MULTI-CHANNEL COMMERCE
Managing multiple ecommerce storefronts.
All your ecommerce sites and affiliate content can be managed centrally from a central web administration system with the tradeit ecommerce platform, meaning you can make significant cost and efficiency savings.


Centralised Management
Centralised management and control of your products, branding and pricing ensure that your business is developing and growing safely, to your defined strategy, rather than growing in disparate and disjointed directions.
Continuity & Consistency
Ensure continuity and consistency of information in-house, mitigating against having the same products with different details across multiple databases; eliminating data conflicts, product and price discrepancies and the headaches of getting disparate technologies to communicate with each other.
Single Administration Point
You don't have to invest in multiple technology packages and don't need multiple administration teams.
Access From Anywhere
Multiple users manage the system via a web browser from anywhere with internet access so there is no need to install applications on a PC.
Multi-channel Commerce Case Studies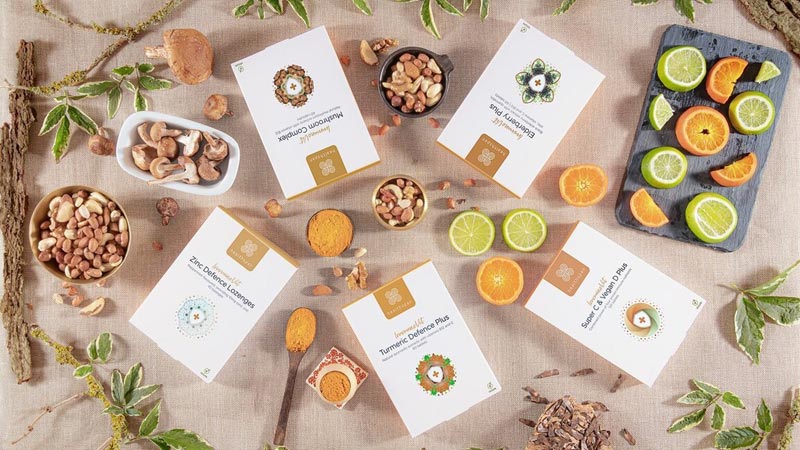 CUSTOMER PROJECT
"The best part of the experience is having a dedicated team that will respond to any queries swiftly, no matter the complexity."
Business Intelligence, Healthspan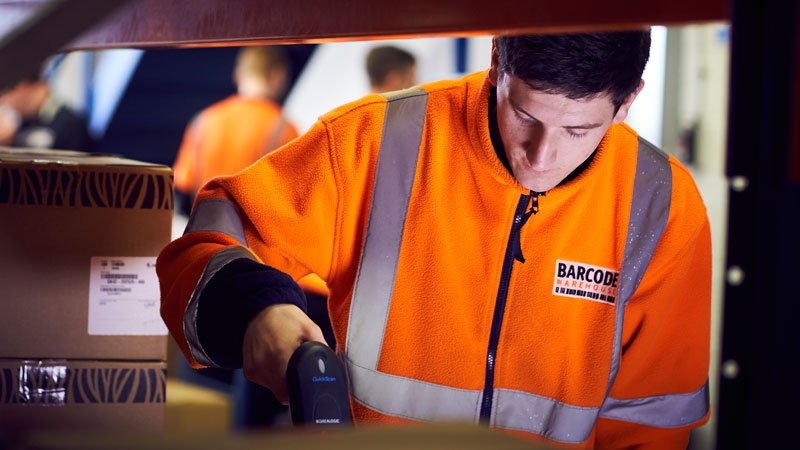 CUSTOMER PROJECT


"It has been a true partnership with Red offering expert advice on top of their robust platform. I would have no hesitation in recommending them to anyone."
Business Development Director, The Barcode Warehouse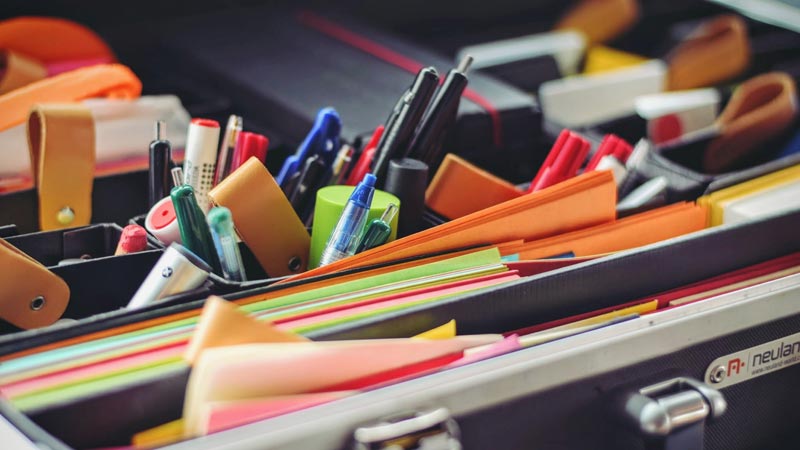 CUSTOMER PROJECT



"Within just a month of launching we already saw a 30% increase in sales against the same period last year. This has fully vindicated the decision to move to Red Technology. We are now in the process of moving the rest of our brands across to tradeit."
Managing Director, Moorside Office
Multi-channel Commerce Resources
Please complete the form and your download will be sent to you.
Multi-channel Commerce News & Insights