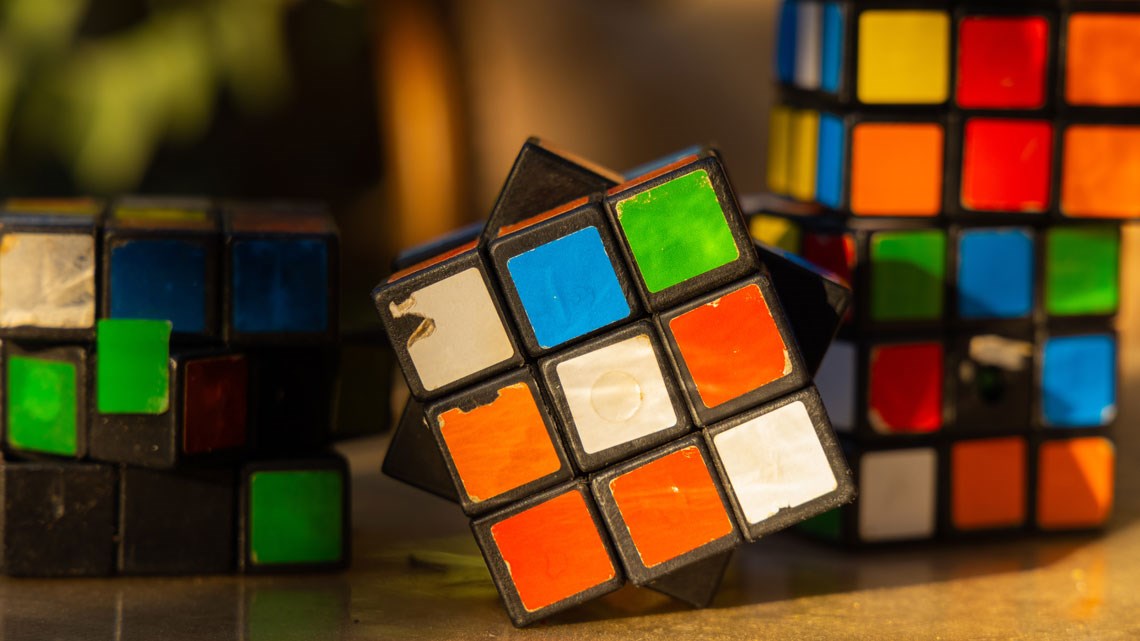 insights
Using a tactical ecommerce platform to experiment and expand with less cost and risk
Monday, 18 July 2022
Enterprise ecommerce platforms are built to support large online stores by providing them with a stable and scalable ecommerce solution with advanced features. Delivering them is often part of a very large project with numerous customisations, automations, integrations, workflows and rules. This size and complexity often makes them unwieldy and inflexible, with changes, extensions and development both expensive and time consuming. Migrating to an enterprise solution is a serious investment in time, resources and finances, and will require substantial effort to specify, deploy, configure, integrate and learn.
As a result, we've seen a move by merchants to using another, more agile ecommerce platform like tradeit, alongside their enterprise system, to deliver tactical ecommerce launches such as expanding internationally into untapped markets, adding a trade or direct-to-consumer channel, trying out a subscription service, launching sub-brands, creating a customer portal, or for many other applications. This enables them to experiment or expand much quicker, with far less cost and risk involved, than using their main enterprise platform for such projects.
The cost and time to deliver these types of projects via an enterprise platform can often prove to be prohibitively expensive and cumbersome, particularly when launching into unknown or untapped markets where traffic and order volumes may not be in line with the initial and ongoing cost of operating there. As a business case, justifying the ROI becomes extremely difficult when businesses end up spending more on the technology and development than they can generate, particularly when long-winded and buggy implementations are a common issue across enterprise platforms. There might be other commercial or logistical reasons for keeping sites separate too.
In theory, tactical ecommerce sounds like a simple solution, but a tactical platform has to be able to replicate those enterprise features whilst still being agile enough that you can still launch and manage those channels cost-effectively and in good time. That rules out the usual suspects like Magento, Shopify Plus and BigCommerce as their feature sets are just not comparable, particularly in B2B ecommerce.
Tactical ecommerce platforms
A platform like tradeit enables multiple sites to be quickly rolled out without the time and costs associated with an enterprise platform, particularly as the cost per site drops significantly the more sites are launched. With different designs (for different brands or purposes), shared or unique content, and sites that are localised for different markets with multiple languages, currencies, taxation systems & warehouses, no sacrifices are made in terms of functionality either - owing to tradeit's inherent feature-rich tools and multichannel capabilities.
Some merchants will also specifically look to use alternative technology to launch sub-brands in order to keep them completely separate from their core business. As they are effectively start-ups (albeit with the backing of a larger organisation), it means they can behave and react like a much smaller and agile business. It also enables a quicker and cleaner sale, should the organisation look to sell off a sub-brand at a later date.
Take Healthspan for example. They were looking to launch international ecommerce channels into several key markets for their main brand, and their Elite brand of sports nutrition products. Having looked into deploying new channels via their existing enterprise platform they found the process very buggy with lots of issues, so turned to tradeit as an alternative solution. They were able to launch six new sites into Ireland, New Zealand & Australia at a fraction of the cost and time, without sacrificing any of the functionality or design elements from their main sites.
"We are using tradeit as a platform to build websites quickly and efficiently for our international expansion strategy. Everybody here is impressed with the speed of delivery and quality of the work. The best part of the experience is having a dedicated team that will respond to any queries swiftly, no matter the complexity."
Replatforming
Often, once merchants have deployed a tactical ecommerce solution, they quickly realise that the cost and resources required to run and maintain their enterprise ecommerce platform are no longer justifiable compared to the agility and lower cost of their tactical solution. This can lead to them transitioning all of their sites over to the tactical platform in order to reduce costs, resources and development time whilst it also enables their internal teams to manage the sites with little outside help.
Looking to enter new markets without the time associated with launching new channels on your enterprise platform? Want to test the market with a new product or niche but can't justify the cost of using your enterprise platform to do it? Need to deploy new strategic channels quickly and nimbly? Want to keep your new channels separate from your core business? Have to save money by replatforming from your enterprise solution?


insights
Using a tactical ecommerce platform to experiment and expand with less cost and risk
A look at how the use of tactical ecommerce can help avoid the costly and time-consuming rollouts of additional ecommerce channels or technology...