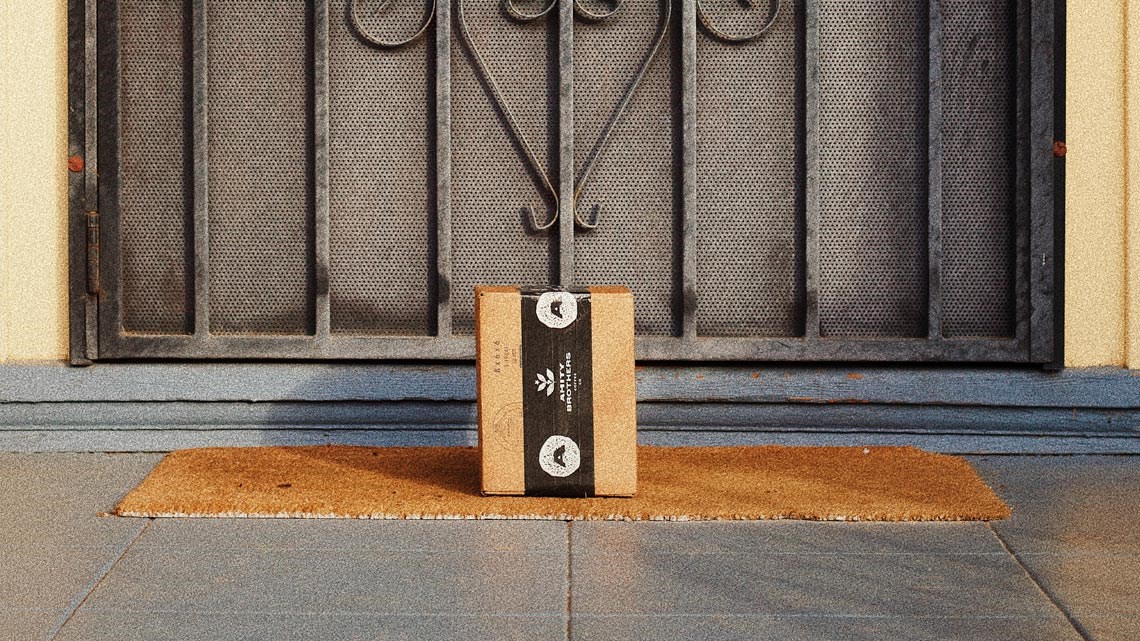 insights
CRO Lab - Subscriptions for ecommerce
Thursday, 01 July 2021
The success of subscriptions over the last few years has been staggering, with services like Netflix, Graze, Beer 52 and GlossyBox enjoying phenomenal growth. According to recent research by Barclaycard, Brits now spend on average £552 per year on various subscription services with approximately two thirds of households signed up for one service or other. This trend is set to continue with the UK subscription market forecast to grow by 72% to a value of £1 billion by 2022 according to the Royal Mail Group. The Coronavirus lockdown has merely accelerated this growth, particularly for certain services.
Whilst many businesses have evolved to launch a subscription service alongside their traditional sales model, some businesses like the aforementioned Graze have started with a subscription-only model before developing into a complete multi-channel operation. However, in the digital age, subscription services are often online-only, innovative start-ups and can be major disruptors of their sector; in fact that's often part of their initial attraction to consumers.
Take the shaving industry for example. The likes of Cornerstone, Harrys, and Dollar Shave Club set out to disrupt the market by lowering the cost of razor blades and increasing convenience via their subscription models. The effect has been so pronounced that the market leader, and one of the most expensive providers of blades, Gillette, responded by launching their own subscription service in order to try to claw back some of their lost market share, whilst Unilever, the second largest player in the market, recently acquired Dollar Shave Club, and Wilkinson Sword purchased Harry's, both moves designed to protect their interests.
Types of online subscription service
The type of product or service you sell will dictate whether a subscription service is suitable, and then which type of subscription model is best fit. There are three distinct types of subscription service.
Replenishment
Probably the most common option, replenishment subscription services, work by effectively automating the purchase of consumables such as the aforementioned razors, pet food, magazines, or health supplements, at regular intervals. Consumers are often rewarded with a discount in order to incentivise them to sign up, or commit to a longer-term subscription, whilst some are just happy to pay for the convenience of always knowing when and where their supply is coming from.

Example of a replenishment subscription service.
Curation
This method is popular across beauty, food & drink, flowers etc... as well as many of the newer sectors who are trying to launch a service. Fairly similar to the replenishment model in that at a regular interval, customers receive their products from the relevant merchant, however a 'curated' boxes of items can differ each time. Some services let the customer choose which items (or selection of items) to include in their box, whilst for others, the decision falls entirely with the merchant. Examples include Hotel Chocolat's Tasting Club, Graze, Birchbox, HelloFresh etc...
Access
As the name suggests, this type of subscription gives users access to a product or service for a recurring fee. These tend to be service-based and have become extremely popular for items like education, training, and streaming services like Netflix, Amazon Prime, Spotify, and Apple Music. They can also be used for things as uniquely different as software, a cinema pass, toll road access, gym membership or even a travel pass (bus, train, tram) for example.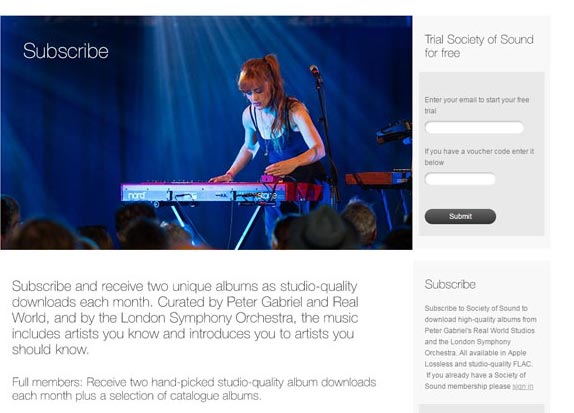 Example of an access subscription service.
Business Benefits
The business benefits are obvious and highly attractive; they turn potential one-time purchases into repeat orders, creating extremely loyal customers in some cases. They give merchants a regular source of revenue without requiring the additional spend involved in attracting that further business. It also means those savings, or at least some of them, can be passed on to customers, thus potentially undercutting competitors (particularly more established players in the market).
The strict frequency of subscriptions can mean that subscribers often buy items more often than if they were purchasing them ad hoc, so revenue and growth are potentially greater. Subscriptions can sometimes also provide an additional untapped revenue stream as well as help businesses manage their cash flow, planning, inventory and forecasting, whilst also offering an accurate measure of customer lifetime value (CLTV) and churn rate. Access subscription models can also open up a new customer base where previously users potentially wouldn't have been able to afford the large upfront initial cost. Longer-term, the recurring revenue makes businesses more valuable and more attractive to potential buyers.
Customer Benefits
The customer benefits are also fairly obvious with convenience being the key driver alongside the fact that for many they will often receive a discount on items that they might buy anyway. For curation services there is also the scope to uncover new products they might not have been aware of, whilst in the case of access subscription services they are gaining access to things they simply wouldn't be able to without subscribing. In some cases, such as software, the recurring fee avoids the need for a large initial capital outlay or the need to purchase something on credit due to the total cost.
tradeit's subscription services
tradeit enables merchants to offer subscription options on their products with a host of functionality.
Fully PCI-DSS compliant.
Offer replenishment, curated or access subscriptions.
Subscriptions ordered alongside other purchases, no separate checkout, no alternative domain, no redirects.
Delivery options automatically applied to ensure items arrive when customer requests.
Choice of frequency (weekly, fortnightly, monthly etc..) , customisable on a per product basis.
Failed payment notification for customer and merchant including reporting.
Configurable payment options, delivery addresses and delivery days.
Full customer management of all of their subscriptions including any updates, changes, additions, holidays and cancellations.
Find out more about the
subscription functionality
in tradeit or speak to us about adding subscriptions to your ecommerce site with tradeit.
Frequently Asked Questions