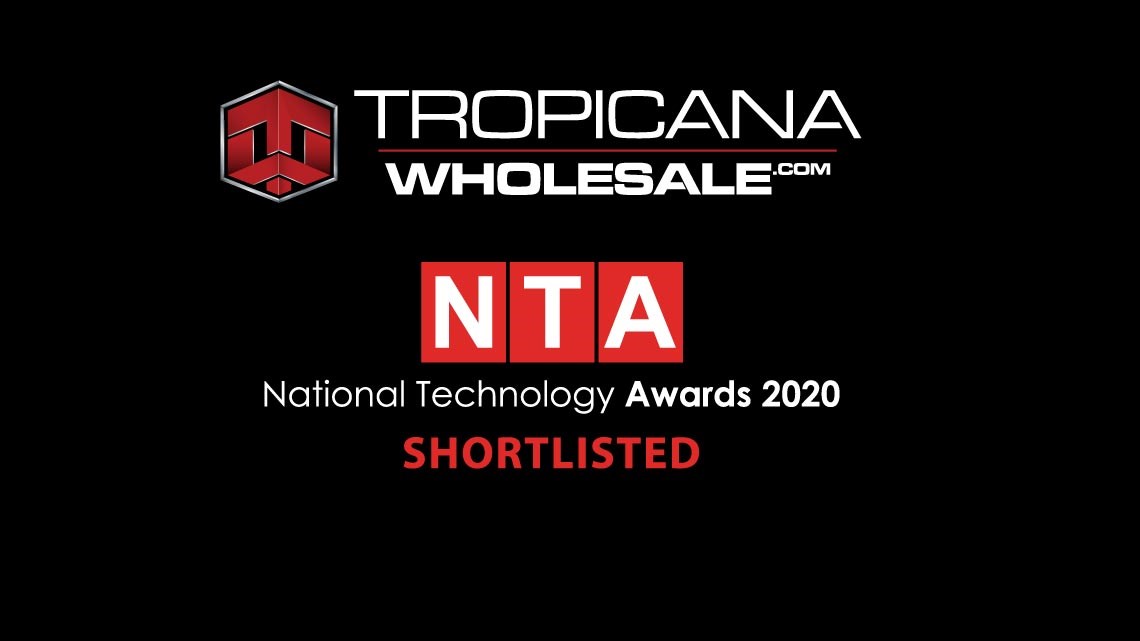 news
Tropicana Wholesale & Red shortlisted for National Technology Award
Monday, 24 February 2020
Our work with Tropicana Wholesale on automated marketing and merchandising has once again been recognised by the industry by being shortlisted at the prestigious National Technology Awards
The project has been shortlisted for the 'innovation of the year' having already delivered huge increases in efficiency and an almost total eradication of stock write-offs since it's launch towards the end of last year.
See the complete shortlist
---
Ecommerce for the Health & Nutrition Industry
With proven results in the Health & Nutrition industry, our highly evolved tradeit ecommerce platform can help you take the next step. We work with some of the leading brands and have implemented flexible, robust and scalable ecommerce solutions to help them succeed.