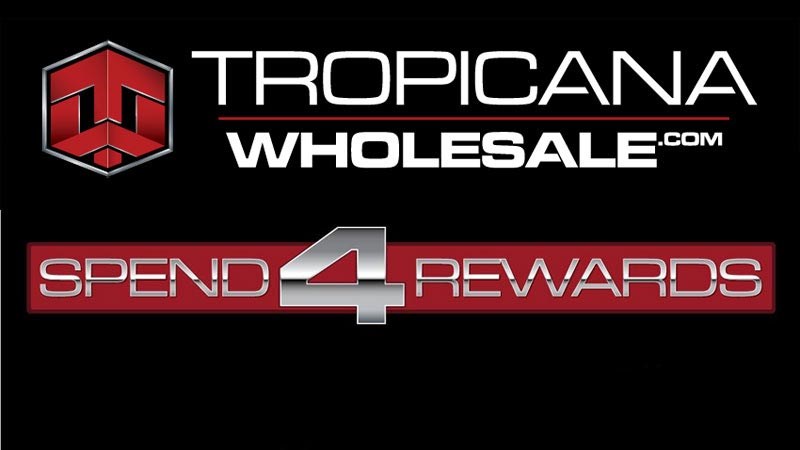 client news
Tropicana Wholesale launch Spend 4 Rewards using tradeit's loyalty scheme
Friday, 03 May 2019
Retaining customers is obviously vital to any business, as the cost of acquiring new customers far outweighs the cost of keeping existing ones. However, incentivising those you do keep to spend more is also crucial.
With that in mind, Topicana Wholesale have adapted tradeit's built-in loyalty scheme to deliver their Spend 4 Rewards programme where they reward incremental increases in customer spending each month, with a discount to use against future orders or free gift. Customers can track their progress in their My Account which shows them how much more they need to spend, and the time period remaining in order to meet the discount threshold for the current month. Tropicana Wholesale can then slowly increase the target each month to try and incentivise customers to spend a little bit more each time. Any valid coupons they have earned will also be displayed in their My Account and can then be used against future orders.
Learn more about tradeit's built-in loyalty scheme
---
Ecommerce for the Health & Nutrition Industry
With proven results in the Health & Nutrition industry, our highly evolved tradeit ecommerce platform can help you take the next step. We work with some of the leading brands and have implemented flexible, robust and scalable ecommerce solutions to help them succeed.