Security Survey 2018 Results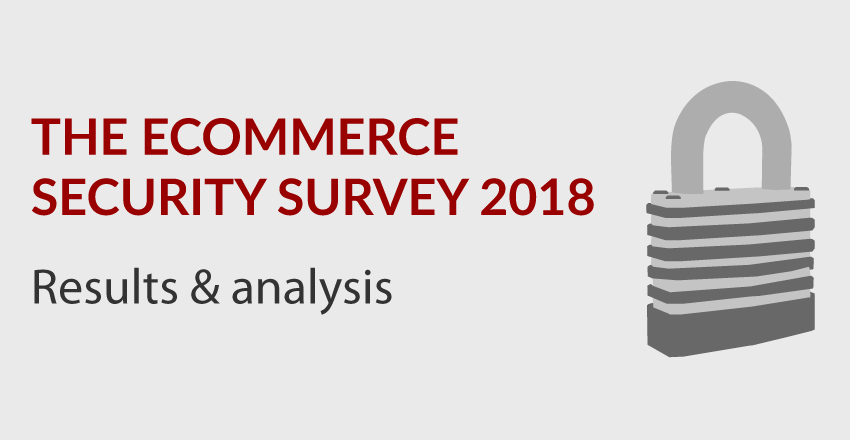 Following our most extensive survey ever, we share the results of how businesses try to prevent or respond to any possible threats. The survey was conducted over several weeks earlier this year and was completed by a cross section of companies trading across both retail and B2B, from small businesses to large enterprises, so the results truly represent a broad spectrum of businesses across the UK. Many thanks to those of you who took the time to complete the survey, we're really grateful for your time.
At Red Technology we understand the importance of ecommerce security and provide premium PCI-compliant specialist ecommerce hosting services. Our solution combines all of the services necessary – e.g. log management, event management, change control processes – to not only ensure compliance, but provide genuine business advantage through increased efficiency and the economies of scale delivered by our highly secure and high availability cloud infrastructure.