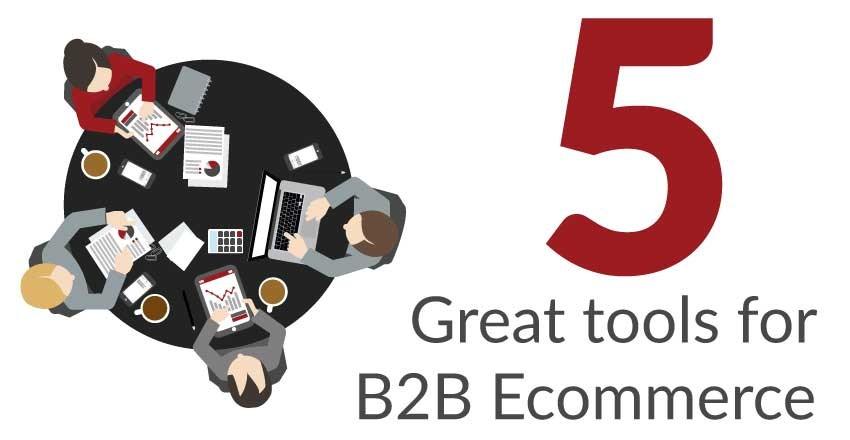 insights
5 great tools for B2B ecommerce
Wednesday, 28 June 2017
Quantity Steps
You may often buy items in bulk from your suppliers/manufacturers (particularly if you are a wholesaler or distributor) and in order to pass the maximum saving on to your customers, this may mean that you will only sell those items in similar quantities rather than splitting them out into individual items. tradeit enables you to sell online in pre-defined quantity steps letting you set different quantities (number of units) for different products (e.g. only available in fives, so 5, 10, 15 etc...). Workflows can also be put in place to ensure that a message is flagged if one of your users tries to order a different quantity to one of those pre-defined steps, and to ensure the basket quantity is increased or decreased to meet the nearest quantity step or the nearest amount in stock accordingly.
Minimum Order Quantities Per Product
Sometimes it may not be functionally or economically viable for your business to sell items at a low volume, so the flexibility to stipulate minimum order quantities is a great tool. Being able to set different MOQs for each product ensures you are not in a situation where your wholesale business ends up operating more like a normal retail business and helps you make up for reduced prices by selling larger volumes. Workflows and rules can help mandate (during the order being placed) the minimum order quantity.
Quantity Breaks
As we've already discussed with minimum order quantities, B2B customers often buy products in bulk so a simple and effective way of incentivising them to buy more is to lower the price per unit of an item based on the quantity that they buy. Enabling you to set both the quantity breaks and price per unit for each, on any individual product is a great way to sell more and reward your bigger spending customers.
Re-ordering Tools
Repeat orders are very much the norm in B2B ecommerce and customers often know what they want so making the ability to re-order previously ordered items as easy as possible will enhance your ability to convert. Tools like quick order pads (using SKUs), saved baskets that can easily be converted into orders, re-ordering the items from a previous order, and creating multiple wish lists that can easily be converted to orders are all ways to enhance your offering and drive re-engagement. The ability to upload baskets from an external list of SKU items (like an excel spreadsheet for instance) is another great option.
Multiple/Differing Price Lists
Different customers are often entitled to different pricing depending on how much they spend, who they are, what company they work for, what they buy, whether they have some discount pre-arranged with the supplier etc... Your B2B ecommerce solution needs to cater for all of these options plus gross and NET pricing, multiple currencies, multiple taxation models and more. Flexible pricing and options are absolutely vital in B2B ecommerce.
Find out more about our B2B Ecommerce solutions
See some of our B2B Ecommerce customers