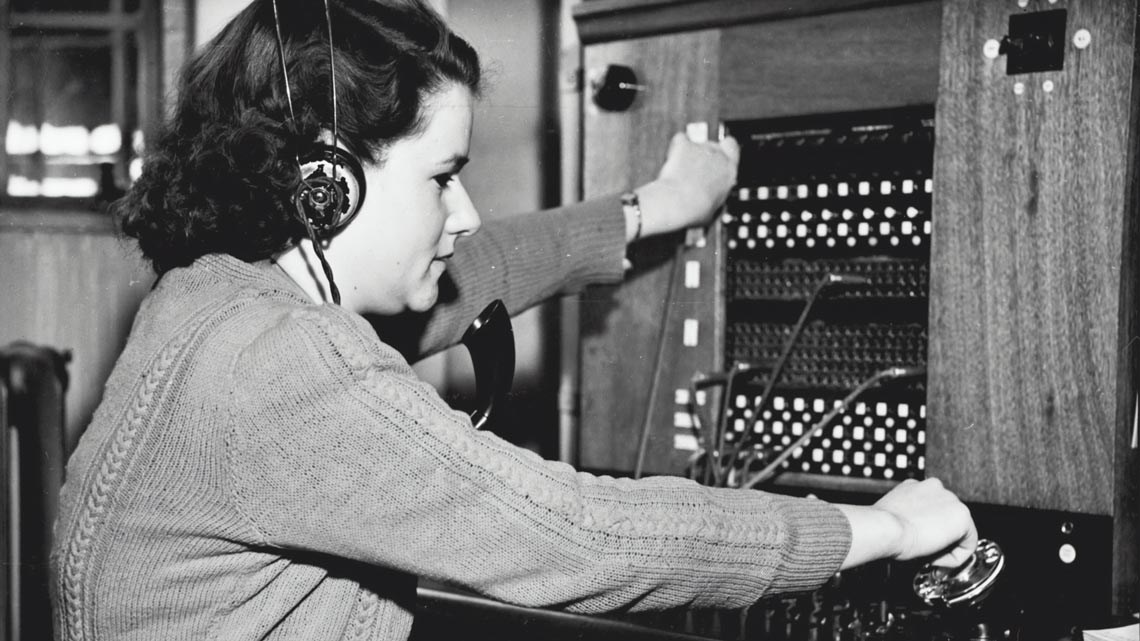 insights
UX Lab - Bringing your quote management online and into the 21st century
Wednesday, 24 March 2021
In business-to-business commerce, it's common practice for customers looking to purchase products or services, to compile quotes from a number of vendors before ultimately making their purchasing decisions, particularly if they are purchasing a large amount or feel they have a relationship that makes them entitled to a preferential price.
Traditionally, this would be done over the phone with potentially several calls where some haggling may ensue, before the customer receives their written quotation. It can become quite long-winded with little record of things outside of the final quotation. However, for obvious reasons, replicating this scenario online is a bit different, but tradeit now has the perfect solution to help.
By using tradeit's built-in call centre tools, your sales team are able to log-in to customer accounts and carry out a range of actions on their behalf:
Once the salesperson has logged in to their call centre account, they can then search for the required customer's account, or create a new one on their behalf. If required, salespeople's access to customer's can be limited to only their direct accounts.

Easily find an existing customer account, or create a new one.
Once they are logged in to the right customer's account, they can then add the required items to a basket in order to build the customer's quote. When adding the items, they can set their chosen pricing per unit with the margin for each SKU also displayed in real time, so that the salesperson is aware of how much they are making (obviously, customers cannot see this information). Buffers can also be set so that the salesperson is unable to drop the price beneath a certain threshold. These buffers can be set on a per product basis, but can also change depending on the volume of each item being sold.
Notes for the customer can also be added on any specific line item or on the entire quote. These notes are pushed to the customer, but can also be pushed to any ERP system where the quote can be stored.

Add any required products and their specific pricing to the basket to build the customer's quote.
As pricing can potentially fluctuate a fair amount, it's important to set an expiry date for the quote. Salespeople can simply define the date (the default is set at 30 days) after which it will no longer be valid and will disappear from the customer's my account. This also helps ensure that the system doesn't become bloated with outdated quotes, effectively handling another tiresome administrative task on the salesperson's behalf.

Expiry dates can be assigned to quotes by the salesperson.
Optionally, the salesperson can also assign a defined delivery date to the quote, ensuring that if the customer needs the item before a certain date it is also flagged on the quote.
Once the quote has been built, any pricing amended, notes appended and expiry/delivery date added, it can then be emailed to the customer (from the salesperson's dedicated email address), as well as being stored in their online my account for approval and ordering. This enables the customer to place an order online and in their own time, whilst the salesperson can move on to the next customer and quote.
Or, if the customer approves, the salesperson can place the order on the customer's behalf in their online account.
Once the quote has been converted to an order, it is removed from the quotes section of their my account and appears in their order history.
The system is perfect for helping to merge your offline sales team with your B2B ecommerce business. It's the ideal solution for bringing your sales team online, without making them feel threatened or superceded, and helping to mitigate some of the potential channel conflict this can often cause. It keeps a digital record of all their quotes and orders, which can be shared with your ERP system via tradeit's integration capabilities. It also helps drive efficiency, freeing up their time from too many administrative tasks, whilst also empowering customers, who get to see and explore in detail via the website exactly what they are being quoted on (rather than an SKU or line of text) and are able to convert orders in their own time and without further phone conversations.
Speak to us today about delivering online quotes through tradeit's call centre tools and bring your online quote management into the 21st century.