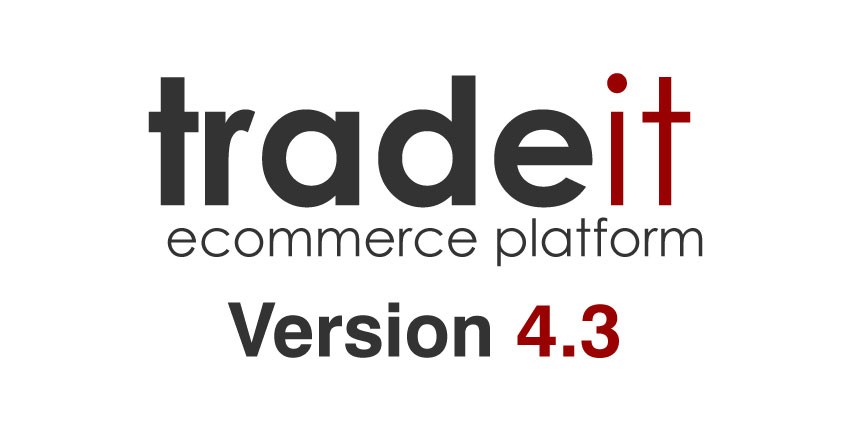 news
tradeit ecommerce platform version 4.3
Monday, 16 July 2012
The latest version of Red's market leading ecommerce platform, tradeit is here. The 4.3 release includes the unveiling of the new basket API, the introduction of product aliases to better mould to existing business models and workflows and the introduction of the user dashboard.
Basket API
It is now possible to add products to the basket, update the quantity of the products in the basket, delete products in the basket and retrieve the contents of the basket via a set of SOAP Web Services. This new basket API functionality means that tradeit's market leading promotions engine and checkout (optional) can now be integrated into an existing ecommerce site.
---
Product aliases
Particularly beneficial for B2B businesses, product code aliases can be used to help customers locate products without searching for a product using the product code allocated to the product by the merchant but a product code that the customer knows the product by (maybe a product code they were using when they dealt with a previous supplier).
---
New user dashboard
A new dashboard interface has now been added to the latest version of tradeit. The new dashboard interface displays quick links, domain selection and lists the most recent orders placed through the website. Using the dashboard merchants can at a glance see the most recent order activity across their online stores and interrogate individual orders.