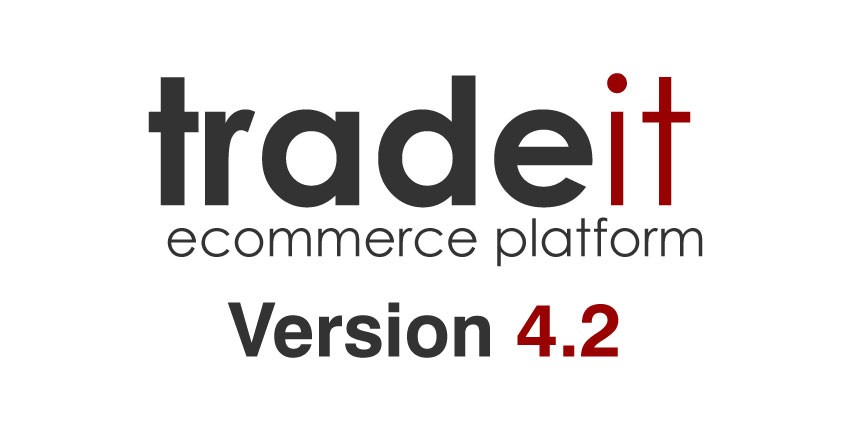 news
tradeit ecommerce platform version 4.2
Friday, 13 July 2012
Red is pleased to announce the release of tradeit version 4.2. This latest release includes a brand new customer self-service feature set. tradeit's self-service features provide essential functionality to any business selling online, helping retailers and merchants to meet the needs and expectations of both their B2C & B2B customers.
Improving customer service and ordering experience whilst reducing admin time and costs
As well as improving the ordering and aftersales experience for customers the self-service features also help to reduce the strain on your business by allowing customers to manage their orders / accounts themselves.
---
tradeit customer self-service features:
Create and view any returns
A business can create / manage a primary account with many sub-accounts setting permissions, credit limits and authorisation workflows
What individuals with sub accounts can see or do in the system is controllable by the primary business account holders
Customers can view previous orders including status of orders and line items
Place or authorise orders placed by your other accounts
View and investigate back orders
View account and invoice information including the ability for customers to pay for invoices by credit card and see credit limits
Customers can create and manage own sub category of the website
Request email me when back in stock
Quick reorder from previous orders
View statements (e.g. invoices)
Manage members (multi account)
Service request form
Staff can create baskets and prepopulate them for a client to review and checkout at their leisure
Roles based permissions system gives granular control over call centre & mail order staff