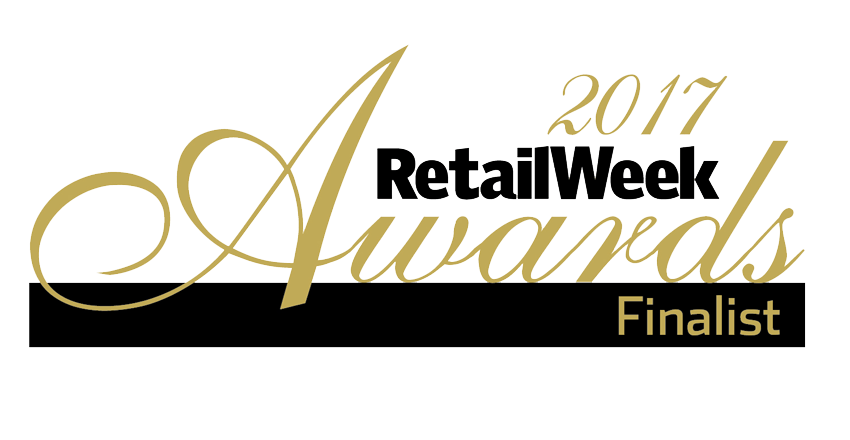 client news
F. Hinds shortlisted for Retail Week Award 2017
Wednesday, 09 November 2016
Having already won a Direct Commerce award, F.Hinds the jewellers have been shortlisted for the prestigious Customer Technology Innovation Award 2017 by Retail Week, alongside the likes of John Lewis, Screwfix and Argos. The nomination recognises the launch of their innovative Click & Reserve service, completely powered by their ecommerce platform, tradeit. The new service allows them to fulfil orders for both delivery and collection from their central warehouse, as well as any of their 118 stores, with availability and expected delivery dates calculated in real time. It also ensures that the quickest fulfilment method possible at each individual store is served to the user.
As it is not always economically prudent to transfer items between stores, the system also includes an item value threshold meaning only products over a certain value will be shipped for collection. With rings available in multiple sizes, the system is even clever enough to calculate the time it would take to have them sent to a goldsmith and resized, ready for a customer to collect from their nearest store. Now that is customer innovation!
Learn more about this shortlisted solution by signing up to our webinar detailing how F.Hinds reinvented their Click & Reserve service by delivering a fulfil from anywhere solution.
Find out more about our work for F.Hinds and see a detailed overview of the project.