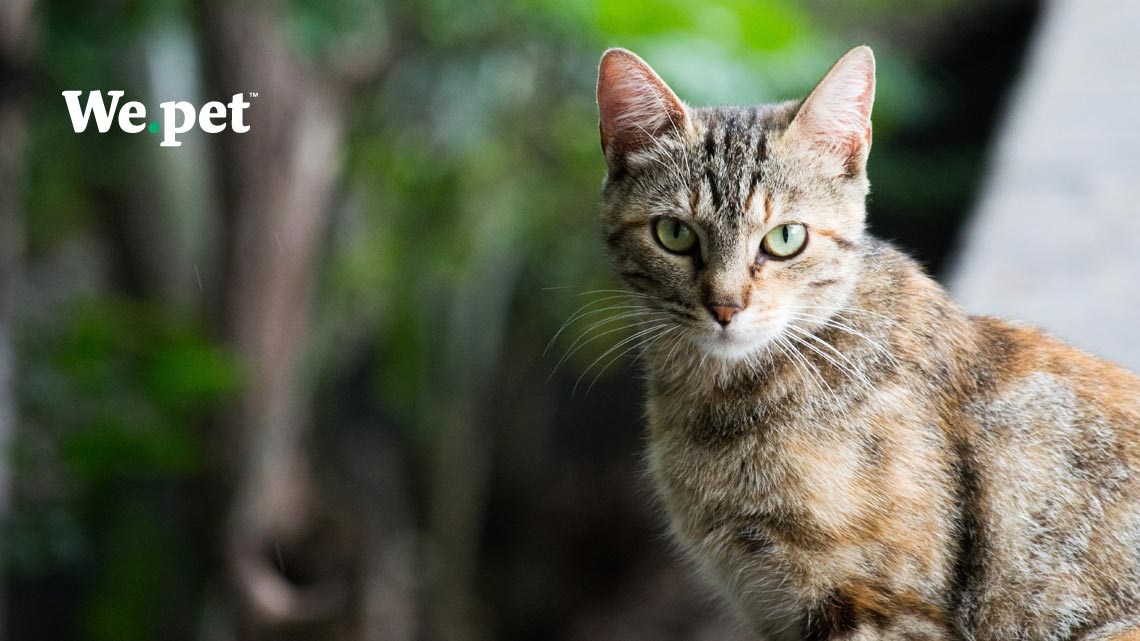 client news
We.pet launch their new B2B ecommerce site on tradeit
Wednesday, 08 July 2020
Part of PetFamily Ltd, We.pet have launched their new B2B ecommerce site on the tradeit platform. Initially supplying many of the hugely successful products that have been designed and developed for Pets Corner, their long-term goal is to create a diverse portfolio of unique products. They aim to make independent retailers the primary destination for pet owners in their areas and see tradeit as the ideal platform to scale and grow with their business.
tradeit features many tools ideal for wholesalers that We.pet can now take advantage of such as quick order tools, multiple payment methods (on account, credit/debit card, PayPal and credit notes), call centre functionality, rich customer accounts (credit limit, account balance, account terms, view/pay statements, previously purchased products with simple re-ordering, returns) and much more.
---
Ecommerce for the Pet Care Industry
With proven results in the Pet Care industry, our highly evolved tradeit ecommerce platform can help you take the next step. We work with some of the leading brands and have implemented flexible, robust and scalable ecommerce solutions to help them succeed.