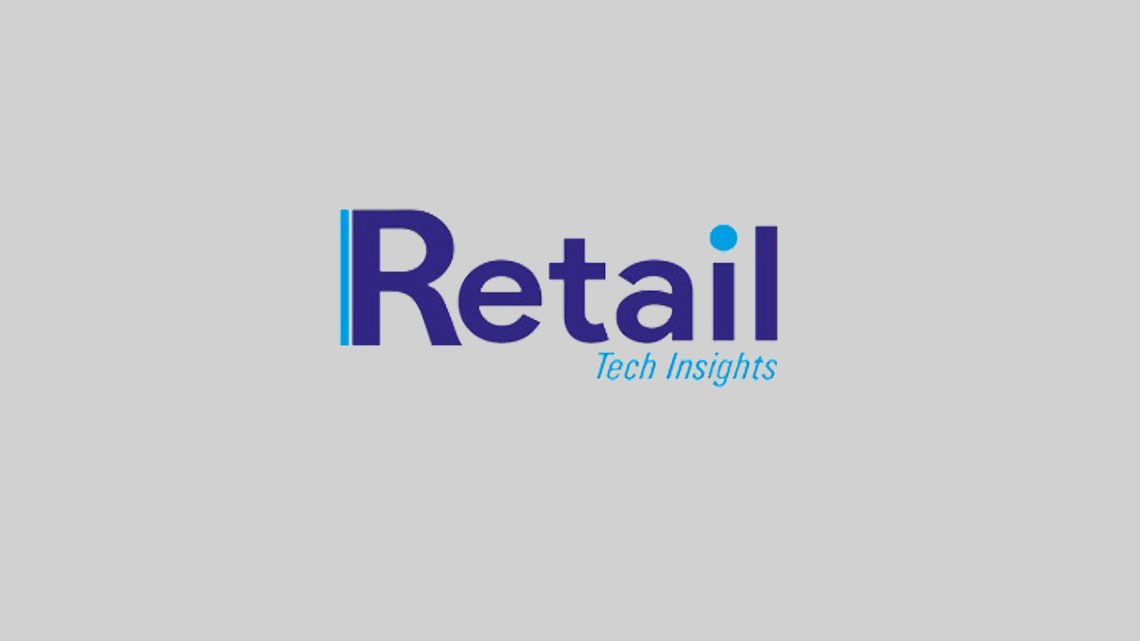 news
Red named one of the top 10 Retail Solutions Providers in the UK by Retail Tech Insights
Tuesday, 05 September 2023
We're delighted to have been named as one of the Top 10 Retail Solutions Providers in the UK 2023 by Retail Tech Insights.
This is a reflection of our expertise and diligence when delivering ecommerce solutions, and further proof of how we stand out from the crowd in retail ecommerce. It is also a ringing endorsement for the flexibility of our ecommerce platform, tradeit and the inherent feature-set provided to retailers including:
Click & Collect/Reserve
Endless Aisle
Loyalty Scheme
Store Stock checker
Advanced Promotions Engine
On-page CMS
Triggered Emails
We work with a number of leading retailers who are all using tradeit at the core of their online business including the likes of Calendar Club, F.Hinds, Bramblecrest, Scribbler, The Craft Company, Games Workshop and many more.