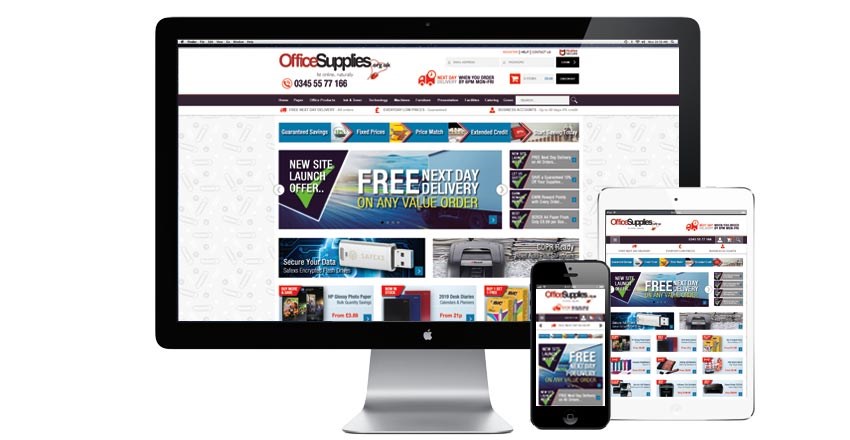 client news
Office Supplies launch B2B ecommerce
Tuesday, 20 November 2018
Moorside Office is one of the UK's largest independently owned suppliers of office supplies, furniture, stationery and printer consumables. With two of their brands (Monkey Office and Caboodle) already successfully running on tradeit, they have moved another one of their businesses across to the platform.
The power of tradeit means it is built to handle the specific functions required to run multiple B2B, retail, international or brand sites and deal with complex business requirements ,workflows and integrations from a single installation of the platform. This enables Moorside Office to continue to add more sites and domains to their online business quickly and easily, without disturbing their existing businesses. Each site can be autonomous in its; design, content, configurations, integrations and user base, or share elements of these with the other sites as desired by their business and required architecture.
Learn more about our work for Moorside Office and their Monkey Office, Caboodle and Office Supplies brands.