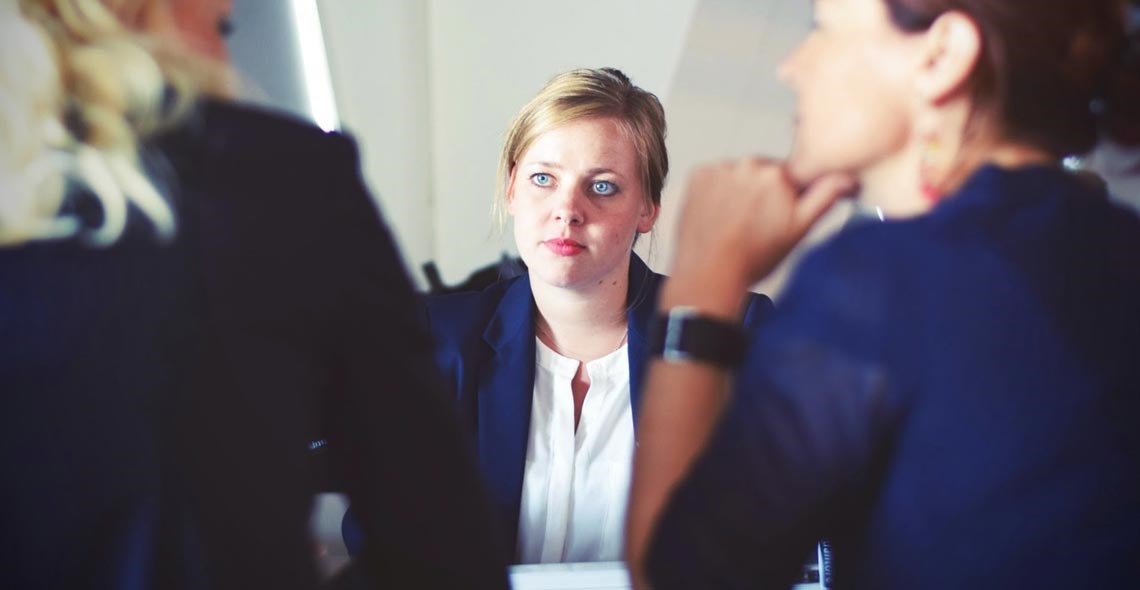 insights
How ecommerce is driving B2B self service
Tuesday, 29 October 2019
There is no doubt that the behaviour of B2B buyers has changed significantly in recent years, particularly as a direct result of the consumerisation and impact of ecommerce causing a shift to a digitally-driven sales approach. Except in a very small number of cases, the days of huge product catalogues and lengthy calls, or meetings, with salespeople to purchase a product are a thing of the past. According to research by Forrester, 68% of B2B buyers prefer to buy online rather than dealing with a salesperson, yet despite this only 25% of B2B companies actively sell online, with many insisting that sales are conducted directly with a salesperson instead.
So why is this? Is it a reluctance to evolve? Is it a lack of budget or resources to develop and run an ecommerce presence? Is it self-preservation from salespeople within? Is it a business model not suited to trading online (or a lack of vision to presume this is the case)? Is it a lack of education or understanding about the capabilities of B2B ecommerce? Is it a case of 'if it ain't broke don't fix it'?
Whatever the reason or reasons, B2B companies can no longer afford to ignore the huge potential that B2B ecommerce offers, whilst understanding that the role of salespeople will have to change in line with customer expectations to a more consultative approach.
"The commoditisation of many products has reduced the basic need for sales support across the B2B sales cycle for all but a handful of things", says James Candy, Business Development Director at Red Technology. "By developing digital portals and ecommerce sites capable of managing reoccurring and regular transactions it empowers their customers and allows businesses to concentrate their salespeoples' efforts on generating new or more profitable targets, whilst also offering an improved and more personal service when needed".
Companies that handle this transition the best will flourish. This means empowering their customers with user-friendly, self-service online portals full of information, capable of replicating the offline experience and, where necessary, being used as a tool by their sales team alongside more traditional routes to market, rather than competing against them. Companies need to become more customer-centric and change their processes to meet customer requirements, including the provision of digital commerce. At the end of the day, B2B buyers are effectively B2C buyers when not at work so expect the same, if not a better, experience when purchasing online in a B2B scenario. Advanced B2B ecommerce platforms like tradeit, offer an unparalleled set of tools for B2B sellers helping their customers to serve themselves and allowing them to replicate many offline processes far more efficiently and cost-effectively such as:
Cater for any sophisticated pricing policies using tradeit's pricing manager as well as MOQs, quantity breaks and quantity steps
Handle online quotations with details pushed back to your sales team for attention, enabling your offline and online channels to work together
Support simple repeat ordering, pre-orders, back orders, scheduled orders, multi-address delivery and drop shipments from a single online order
Manage any agreed payment terms, credit limits, master/sub accounts (including ordering/approval permissions)
Use tradeit's call centre tools to log in as a customer and guide them through any issues or place orders including overriding pricing at the basket in order to close a sale
Define any special shipping information or fulfilment types
Give customers full details of invoices online, including shipping & billing addresses, order date, payment due date, PO number, details of every item ordered, balance of each individual item and the total order. Outstanding invoices can be added to the basket and paid for with a credit note or a credit or debit card
Cater for multiple payment methods including credit/debit cards, on account, pre-paid credit, on invoice, gift cards/vouchers, subscriptions or 'bill me later' services like Klarna
Offer customer-specific products, part-codes, labelling, packaging or configurations online
It's exactly these types of functions that deliver the self-service and automation that drive efficiency. However, in spite of the capabilities of a platform like tradeit, it doesn't mean B2B salespeople will be obsolete, but they will have to evolve to work alongside it. Despite the preference for purchasing online, ecommerce should complement your traditional sales methods but must carry an equal level of importance and investment. Whilst it is perfect for repeat purchases or commoditised products there will always be a case for guidance from a competent salesperson for larger purchases and non-standard requirements that fall outside of the digital sphere. Buyers won't always know exactly what they are after, whilst some will always want the human touch. In fact, as a result of this, queries, complaints and aftercare may well take a more prominent role in the B2B salesperson's job description in future.
These fundamental changes to the way that customers now want to do business means that there is a huge amount of scope for organisations who have changed, or are ready to change, the way they operate. A move towards a digital-led strategy that empowers their customers and offers them the tools they want on their terms, assisted by internal teams where necessary, will become the new norm for B2B sales across almost all industries.
Get in touch to learn more about using the tradeit B2B ecommerce platform as part of your business to business digital strategy.