Westcoast rebrand and go responsive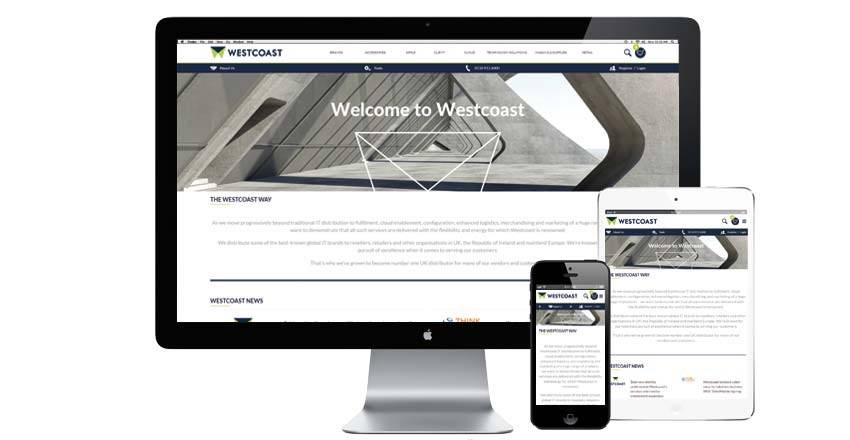 Following their first corporate rebranding for 10 years, the UK's leading IT distributor delivered a complete redesign of their website in line with the new corporate look a feel, featuring a responsive design across four break points.
Whilst that sounds simple enough in essence, the complexity of their site (which features 21 separate points of integration) means ensuring that the user receives the same experience across all break points is not as easy as it seems. With thousands of products and pricing structures, alongside several product configurators and selectors that work in real time, ensuring users receive the same experience on any device is vital.
Learn more about our work for Westcoast or visit their new site here