Caboodle launch new B2B site on tradeit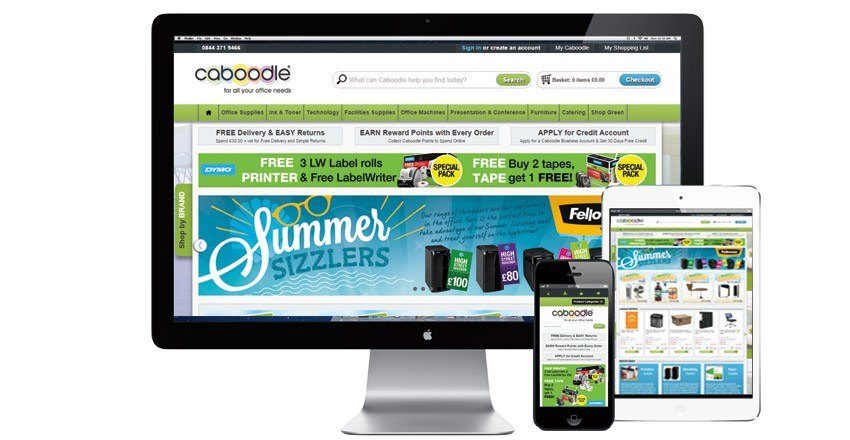 A brand new B2B & B2C, fully responsive site for office supplies and stationery company, Caboodle. With over twenty thousand products, multiple price lists and integration with their enterprise ERP system and external shopping feeds the site is anything but straight-forward. Bringing together a project of this type requires a sophisticated, flexible B2B platform as well as an experienced ecommerce and systems integrator like Red Technology. Not only does the site provide great ecommerce functionality for their customers, but it has quickly become an essential selling tool for their internal sales team too.
"Within just a month of launch we've already seen a 30% increase in sales against the same period last year. This has fully vindicated the decision to move to Red Technology. we're now in the process of moving the rest of our brands across to the tradeit platform as soon as we can!".
Find out more about our work for Caboodle here