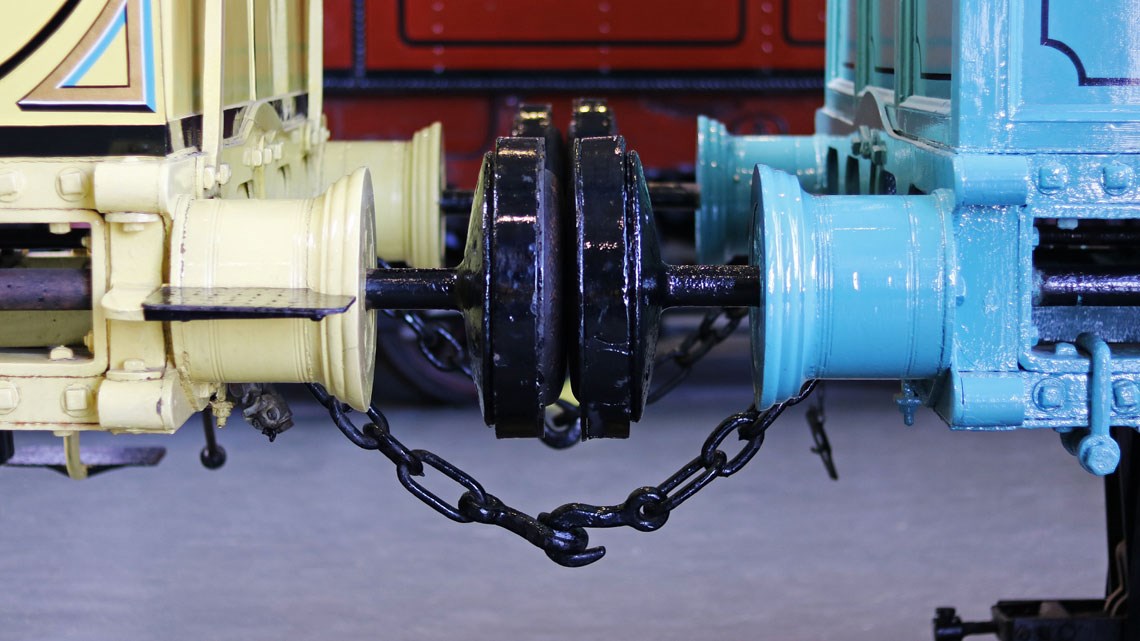 insights
UX Lab - Why ecommerce integration is vital to your online success
Friday, 04 June 2021
We're all aware of the huge growth in ecommerce recently, partly driven by a change in consumer shopping habits and partly driven by the global pandemic, with more and more businesses looking to profit from online sales.
However, as these online sales continue to grow, ensuring you can manage the increased administration and processes that come with that growth becomes vital. With it comes the adoption of different systems alongside your ecommerce platform aimed at aiding other parts of the business like accounting, purchasing, sales, warehousing, HR, payroll, manufacturing etc… as they too expand. But if those systems are not talking to each it's likely to actually increase problems and can lead to data silos, more manual processing, an increase in errors and a greater demand on existing resources which are already stretched.
Therefore, ecommerce integration becomes a crucial step in supporting your online growth, even more so in B2B ecommerce. See why it's the logical step for businesses looking to expand or improve their ecommerce operation.
Streamlining business and customer processes
Whilst ecommerce integration will not in itself fix inefficiencies within your business, if you're regularly coming across any issues like these, then it could certainly help:
You are entering the same information into your ecommerce platform and more than one other system, or having to enter information from your ecommerce site (like orders or customer details) into another manually. The more online orders you get, the more time you have to spend doing this and the more mistakes can be made due to human error. Manually rekeying lots of data is so inefficient and inaccurate.
You have different systems showing different information such as stock levels, pricing or customer details. Trying to manage disparate systems like this can cause real problems with the accuracy of information and can really affect how the business operates.
You are unable to fulfil orders as you don't have stock that you thought you did or a customer has ordered online because your website showed availability.
Items are returned regularly as they have been sent incorrectly, or to the wrong location, due to data errors when processing online orders between systems.
You can't deliver the omni-channel services that your competitors can like click & collect, online store stock checks, endless aisle, a universal loyalty scheme or gift cards as your systems can't communicate with each other or with in-store systems.
In B2B ecommerce, you might come across even more still.
Financial details are not updated allowing customers to order goods online beyond their line of credit, or prevent them ordering despite their balance being paid off.
Customer-specific pricing is not shared online forcing them to order via traditional routes instead, or much worse, not order at all.
Your sales team don't have access to their customer's online account, outstanding quotes and order history.
Business benefits of ecommerce integration
There's a huge number of benefits when integrating your ecommerce platform into you back-end systems or additional sales channels:
Eliminate manual entry of data into multiple systems saving you time rekeying information and reducing the chance of human error.
Ensure stock levels are accurate across systems ensuring you don't sell something you don't have or worse, don't sell something you do have!
Improve service levels by automatically notifying customers at every stage of the order cycle from placing of orders to any returns/refunds or exchanges.
Expand your business with the addition of further sales channels across different markets like B2B, retail stores, international ecommerce sites or marketplaces.
Gain a single view of all customer activity regardless of touchpoint, and including any online or offline channels.
Scale your business automatically without the need for additional resources.
Automate previously manual processes with the intelligent use of data and systems (i.e. automatically reduce items that are out of season or approaching their sell by date and move them to sales sections of your site).
Customer benefits of ecommerce integration
Whilst your own organisation will see huge benefits of an integrated ecommerce eco-system, your customers will benefit too.
Ensure product data, pricing and offers is uniform across all sales channels.
Display accurate, consistent product information across online sales channels.
Provide accurate, real-time stock levels across all online channels, and even from stores with an online store stock checker.
Deliver omnichannel services that improve customer choice and fulfilment options (Click & Collect, international delivery etc...).
Manage returns, refunds, or exchanges seamlessly across any channel.
Frequently Asked Questions