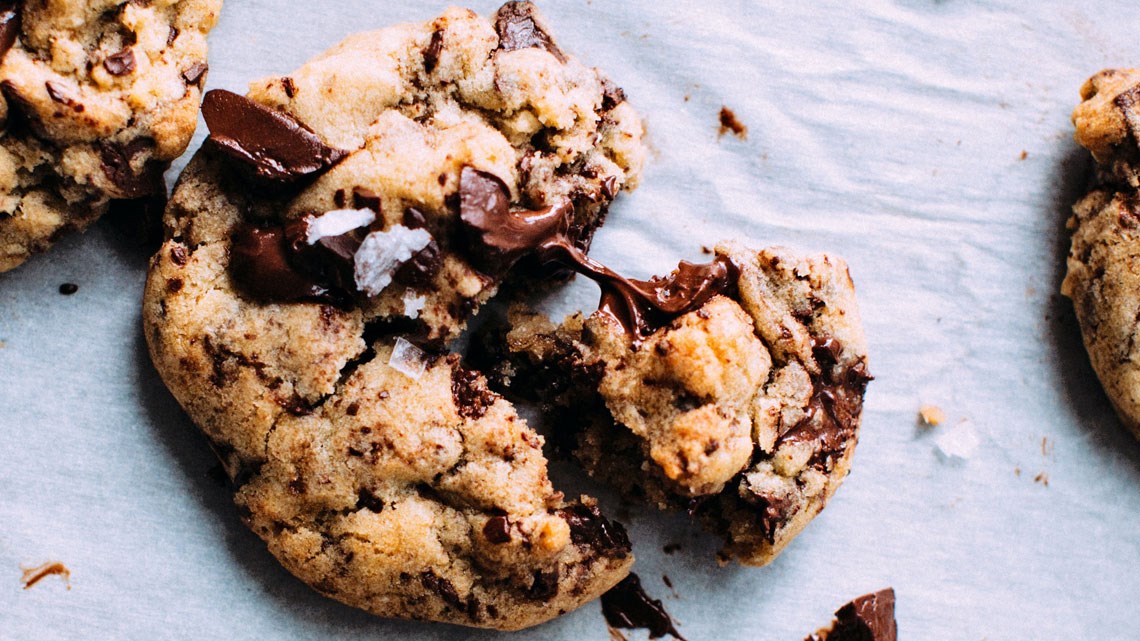 insights
UX Lab - Cookies
Monday, 04 October 2021
The current GDPR data protection rules introduced by the EU are part of UK law, and form part of the Data Protection Act. They involve strict regulations on the handling of user data including the Cookie Law that prompts users for consent when they first visit a web channel on any device such as a computer, smartphone or tablet.
Ensuring that your ecommerce site now adheres to this legislation is vital, so in order to make sure your site complies you need to
Tell users that cookies are there
Explain what the cookies are doing and why
Get the user's consent to store a cookie on their device
As long as you do this the first time you set cookies, you do not have to repeat it every time the same person visits your website. However, bear in mind that devices may be used by different people. If there is likely to be more than one user, you may want to consider repeating this process at suitable intervals. Failure to the comply with the new legislation means that you could run the risk of a fine from the Information Commissioners' Office (ICO).
The Cookie pop-up in tradeit
Following this change in law, tradeit includes a component to allow for these cookie pop-ups which enable users to select the types of cookie they wish to allow. Some of our customers also use a third-party service to provide this. Either way, submit a support ticket, or speak to an account manager about adding the cookie pop-up to your site.
Government update
Following Britain's withdrawal from the European Union, the government has announced plans to overhaul its privacy rules and set up its own data policy, which could lead to the end of these cookie pop-ups and consent requests online. The government have suggested that the new plans will focus on cutting down on red tape like cookie policy pop-ups, which are used by websites to secure a visitor's consent for storing their data. However, these changes are not yet in place so current policies still apply. The current GDPR rules decree that sites have to give users a choice over whether they agree to cookies which process and share their personal data.
However, any changes to the UK's data policy will need to be deemed adequate by other nations, including the EU, otherwise data being transferred between the UK and those countries may be suspended if they don't class the UK's data protection rules as sufficient. The changes will also help avoid any additional compliance costs that might arise once those agreements are in place. The government has announced six initial target countries to reach agreements with, including the US, South Korea and Australia.
It's hoped that the changes will help boost growth, particularly for smaller companies and start-ups as well as improving public services as there will be less bureaucracy to worry about when handling data online.
Frequently Asked Questions
Speak to us to learn more about how we can configure the cookie component on your ecommerce site.