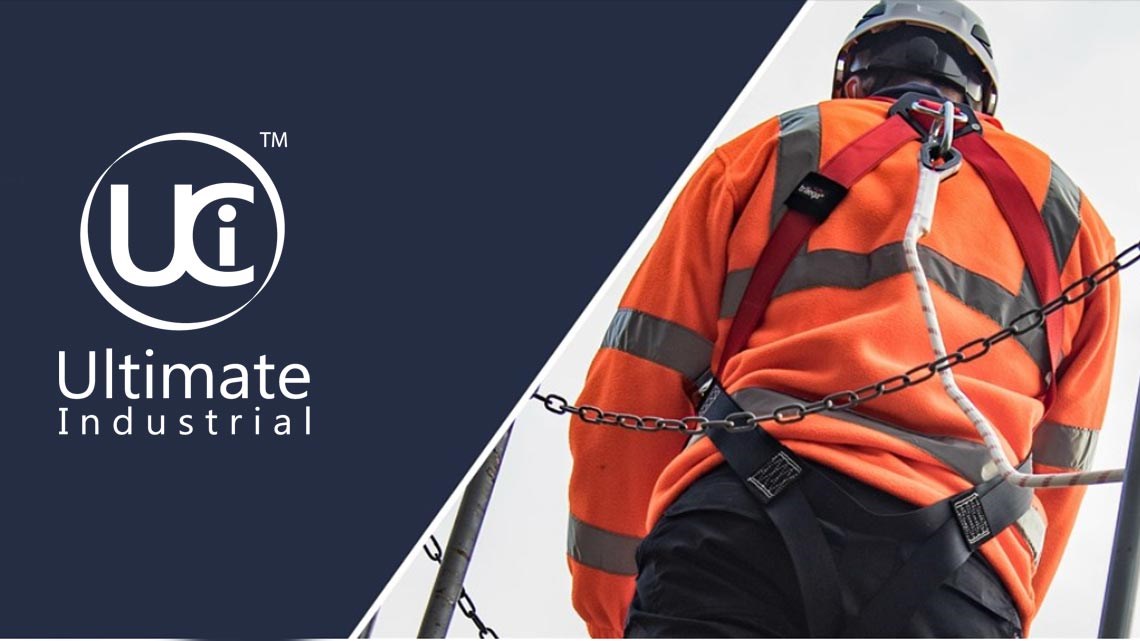 client news
Ultimate Industrial choose tradeit to grow their B2B online capabilities
Monday, 30 March 2020
Since 1986, Ultimate Industrial have been providing industry leading protective equipment to numerous industries across Europe, Africa and the Middle East from their base in Wolverhampton. They're involved in the design, development and manufacture of head to toe protective products.
With over 7000 product lines across their two warehouses, they are a one-stop shop for innovative and cost effective personal protection equipment and are able to provide a rapid despatch service to meet the demands of their customers.
With ecommerce playing an ever more prominent role in their business, they have launched their new B2B ecommerce site on tradeit featuring a host of features designed at supporting the trade and their wide network of distributors fully integrated into their SAP Business One ERP System. Features include quotation system for both registered and non-registered users, ability for users to view all financial statements and pay invoices online, quick order form with save function and bulk upload, saved baskets, user management (assign multiple users to the same account with different rules for placing orders) and much more.