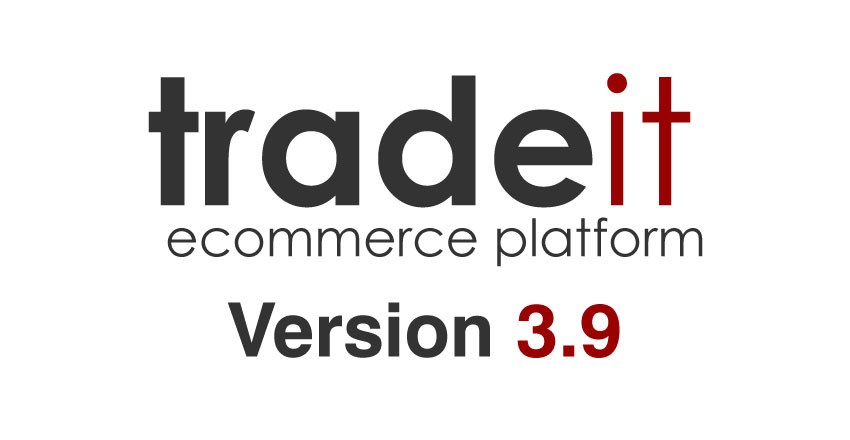 news
tradeit ecommerce platform version 3.9
Tuesday, 10 April 2012
Attract, engage and re-engage customers like never before with our new rules based promotions engine. One of the most powerful ecommerce promotion engines on the market gives merchants the chance to engage with their customers at the vital stages of the user journey. The promotions engine works in harmony with the built-in email marketing engine offering merchants multiple communication channels.
Highly targeted personalised promotions
Personalise and target your promotional activities by creating customer groups within the platform to enhance campaign performance. Promotional offers can be applied to session, customer, customer groups, categories, product, product groups, specific brands and all products. The rules around the management of promotions is highly configurable and gives administrators total control over the start/end date and time of offers, minimum spend, con/cannot be used in conjunction with other offers, how many times an offer can be used per customer / overall.
The new ecommerce promotions engine allows merchants to create the following discounts and offers:
% off an order
% off a product(s)
£,$ or euro off an order
Fixed price product
Free products
Free shipping
Get cheapest free
Bundles (e.g. buy 2 get 1 free, 3 for £10)
Coupons
Buy X get Y free
Free gift / sample
Tiered spend and save discounts
Promotional examples
Buy 3 from these selected products and get 10% off
Buy 1 get a free gift or free sample
5% off your order when you spend £50 or more
£15 off E7247 Speaker
10% off E7247 Speaker
Use coupon code DISC10 for 10% selected products
Spend £50 and get 10% off, spend £100 and get 20% off
Buy 1 get 1 free
Free gift wrapping
Buy E7247 speaker and get 10% off a pair of headphones
Buy any 2 pairs of headphones and get the cheapest free
Free shipping when you spend £100