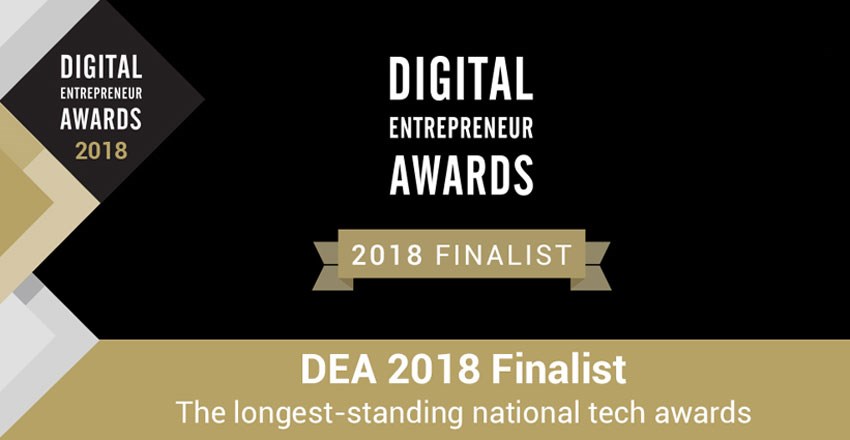 news
Red Technology shortlisted for National Digital Awards
Monday, 08 October 2018
We're delighted to have been shortlisted as a finalist for the Web Development Project of the Year at the 2018 Digital Entrepreneur Awards (DEAs).
The DEAs are the only national awards dedicated to championing digital entrepreneurialism and innovation across the UK.
The awards, now in their 14th year, cover categories encompassing every component of today's online business ecosystem - from enigmatic leadership to forward-thinking development and cutting-edge creative.
One of the UK's true tech heavyweights joins the judging panel this year. President of techUK and chair of Digital Leaders, Jacqueline de Rojas serves on the government's Digital Economy Council and is an advisor to a number of fast-moving tech companies.
Commenting on the DEAs, de Rojas said: "We are known as a nation of innovators and of entrepreneurs. It is quite simply a privilege to judge the technologies and innovators at the frontier of change.
"The UK is a nation of technological significance and shining a light on entrepreneurship in this space is a way of investing in our digital future.
"I have seen the smallest of changes make the biggest of differences and I am delighted to see the creativity of our digital entrepreneurs fixing real-world problems that are worth solving."
Visit https://www.digital-entrepreneur.co.uk/ for a full list of finalists.