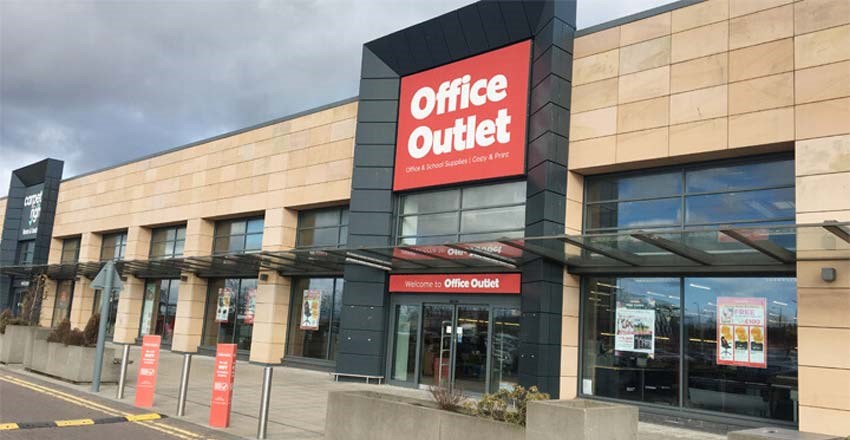 client news
Office Outlet launch their Click & Collect service using tradeit
Friday, 06 July 2018
Office Outlet have launched their new Click & Collect service using our tradeit ecommerce platform, offering collection at all of their 90 strong store estate. The service enables customers to buy online and collect their items in as little as an hour from their nearest store. The functionality also includes a store stock checker which enables them to check the availability of items at their local store and at the ten closest stores to where they are to see availability of items.
They've seen it paying huge dividends immediately with 32% of orders taken already being routed to stores. This just shows that if you have any stores (even one or two) and aren't offering Click & Collect you are missing a huge opportunity.
For more information on delivering a Click & Collect or Click & Reserve service, don't hesitate to contact us.