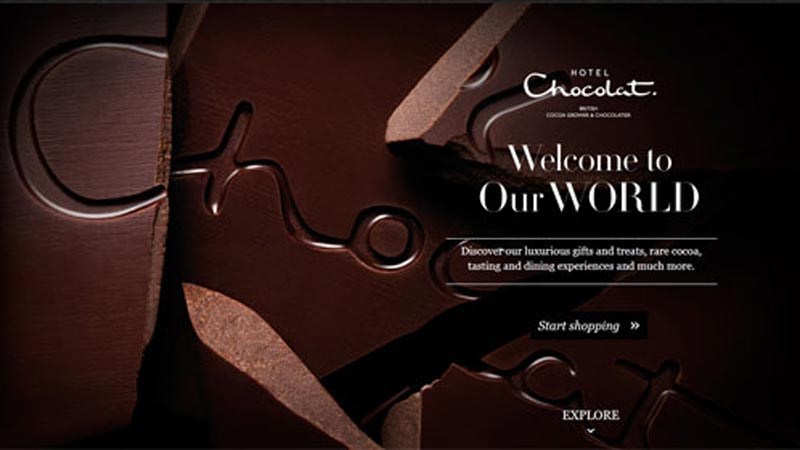 client news
Hotel Chocolat launch their global digital flagship on tradeit
Tuesday, 19 February 2013
Leading Chocolatier and Cocoa Manufacturer, Hotel Chocolat, have launched their new global digital flagship using the tradeit ecommerce platform.
The new site brings together their luxurious chocolate range, restaurants, Cocoa Juvenate beauty products and their St. Lucian boutique hotel. New features on the site include their Click & Collect service, online store stock checker, rapid fulfilment from stores using Shutl, and market-leading gift options including the ability to split orders between different recipients with different fulfilment options, individual messages and wrapping options.
Angus Thirlwell, CEO and co-founder at Hotel Chocolat, said:
"As one of the UK's first e-tailers, this exciting and pioneering stage in our development is as significant to us as our launch in 1995. Our working cocoa plantation in St. Lucia, Rabot Estate dates back to 1745.

We're immensely proud that over 250 years later we've made some of the world's rarest, most sought after cocoa beans so accessible to our customers that just a few clicks and a day later, they can have them in their palm.

We believe in making life as easy as possible for our customers and we've streamlined the browsing process to ensure that they can find what they are looking for quickly and easily. Whether they want to buy a box of chocolates, book a room at our sumptuous boutique hotel in St. Lucia, check stock levels in one of our stores or browse our exclusive Cacao Cuisine recipe collection, they can do it all through our highly sophisticated digital portal."
---
Ecommerce for the Giftware Industry
With proven results for giftware retailers, manufacturers, wholesalers and distributors, our highly evolved tradeit ecommerce platform can help you take the next step. We work with some of the leading brands and have implemented flexible, robust and scalable ecommerce solutions to help them succeed online.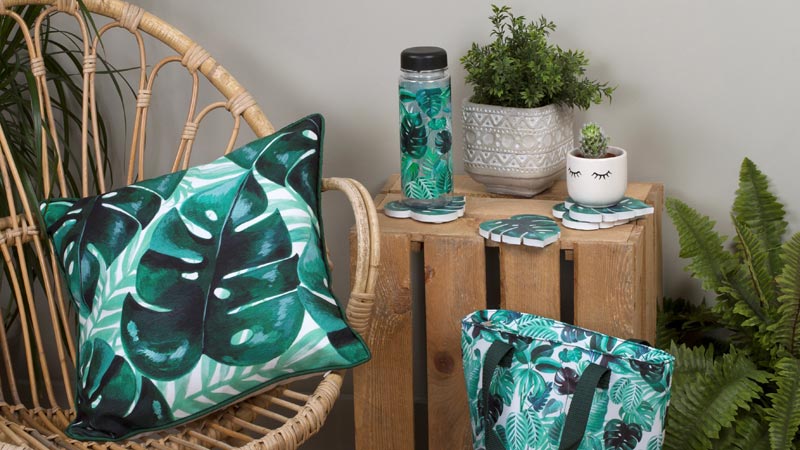 There are no articles to display