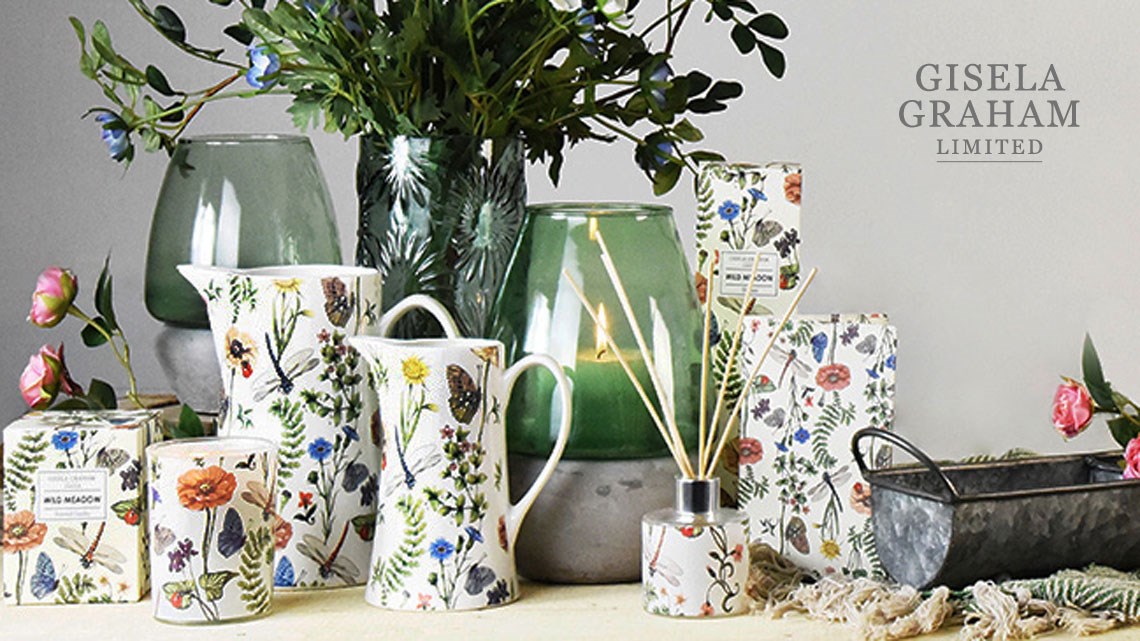 client news
Gisela Graham add retail ecommerce via tradeit
Tuesday, 13 October 2020
Following hot on the heels of their B2B ecommerce site launch on tradeit earlier this year, home and giftware supplier Gisela Graham have also re-platformed their B2C site across to the tradeit ecommerce platform too.
Both sites are now administered from the same instance of tradeit and both are integrated with Gisela Graham's Microsoft Dynamics Navision ERP system meaning processes are much less labour intensive, cost effective and more efficient. The unique capabilities of tradeit also mean that the differing functional requirements of both business to business and business to consumer ecommerce are easily catered for but any common product, content, assets or resources are also shared where required.
---
Ecommerce for the Giftware Industry
With proven results for giftware retailers, manufacturers, wholesalers and distributors, our highly evolved tradeit ecommerce platform can help you take the next step. We work with some of the leading brands and have implemented flexible, robust and scalable ecommerce solutions to help them succeed online.