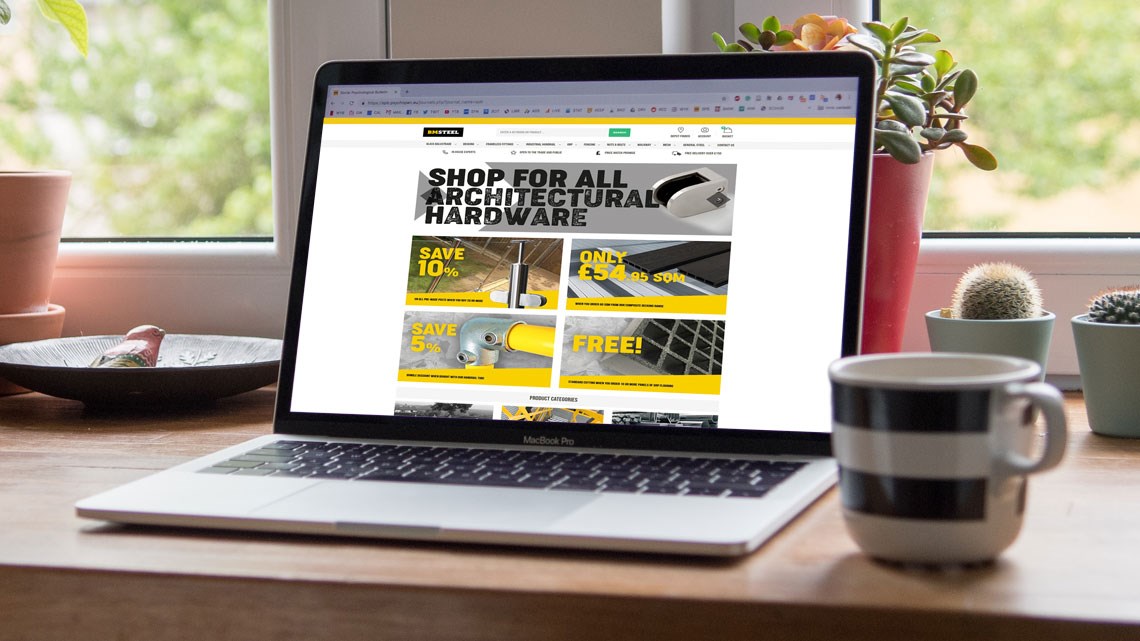 client news
BM Steel take their first ever step into ecommerce
Tuesday, 13 April 2021
Barclay & Mathieson (BM Steel) are one of the UK's oldest steel stockbrokers with over 130 years' Steel Stockholding and Fabrication service to industry, operates from 14 locations around the country.
Their brand new site aims to disrupt the UK's steel buying market with an extensive stock range enabling them to satisfy most of their customers' requirements with same or next-day delivery. Through their well-established inter-branch transfer system, each site has access to the total group stocks. Whether you are a multinational engineering group or a DIY enthusiast, they can provide the products you desire along with a range of value-added services too.
Learn more about our ecommerce solutions for the Construction Industry & Builder's Merchants.