Why a reliable PIM is vital for your ecommerce success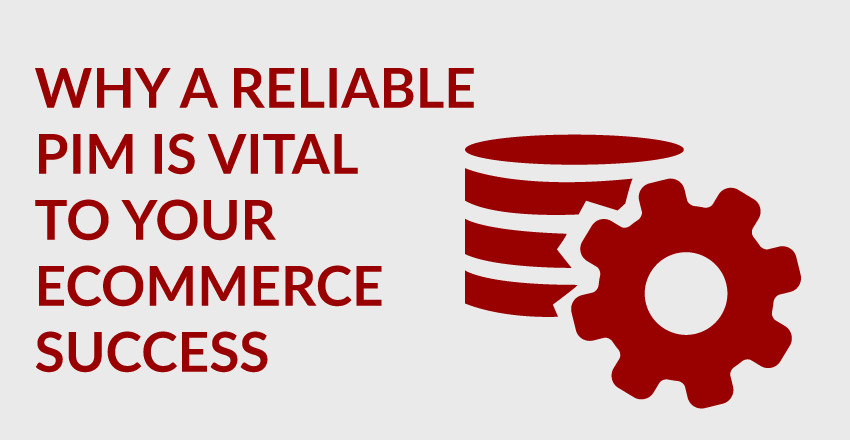 Ensuring your product information is up-to-date, accurate, and consistent across all channels is vital in improving customer satisfaction and increasing conversions both online and offline, providing you with a centralised system for managing your rich product catalogue. With data coming from multiple sources including any integrations to external third party systems like ERP, via bulk file uploads and supplier feeds, or managed directly on the site via an administration system, your ecommerce platform is often the most up-to-date and logical place to store information so it's vital it can cope. Your ecommerce PIM should allow you to:
Support multiple product descriptions, images and user-defined attributes including product aliases.
Cater for unlimited pricing variations (inc. and ex. VAT) across multiple currencies with the capability to set tiered, volume-based pricing and minimum order quantities on a SKU level.
Manage all facetted navigation, search and sort options.
Offer flexible taxonomies architecture enabling multiple associations of products across categories, related products and product groupings.
Capability to share product information across multiple channels and domains or deliver unique content to each.
Support multiple languages (including Cyrillic and symbol-based text) for delivering and managing global sites.
Full control over all search passes and search results.
Have simple merchandising control (like drag-and-drop) for easy ordering of products within categories and product listings pages.
Benefits of Product Information Management
Having looked at some of the features that your ecommerce PIM should be delivering, lets have a look at the benefits.
Reduces your administrative costs by using one central repository for managing all product data that can be consistently delivered across all channels.
Shortens your time to market when launching new products & channels by re-deploying content from the PIM
Centralises content for re-use, re-deployment and distribution across multiple channels, including international.
Dramatically increases conversion rate and revenues by having complete, accurate & rich product data and content.
Ensures quality of product data using strict rules to govern how it is organised and handled.
To find out more about tradeit's product information management capabilities, then contact us.