The Barcode Warehouse launch new responsive design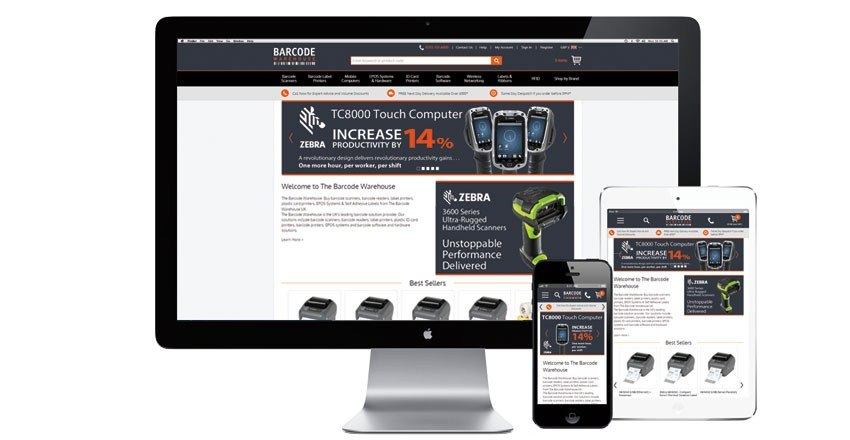 The UK's leading provider of barcode and RFID solutions, The Barcode Warehouse, have recently upgraded their version of the tradeit ecommere platform alongside the introduction of a new responsive design. With online sales rising 26% last year, these new developments should help continue that impressive growth.
The new functionality included in their latest upgrade features a raft of new, flexible delivery options, product bundles, in-site editing improvements, triggered emails, and master and sub accounts. One exclusive feature was the ability for call centre operators to override unit prices at the basket meaning they could cater for the different levels of customers they deal with and deliver bulk and discounted pricing in an instant.
Visit the site at http://www.thebarcodewarehouse.co.uk/