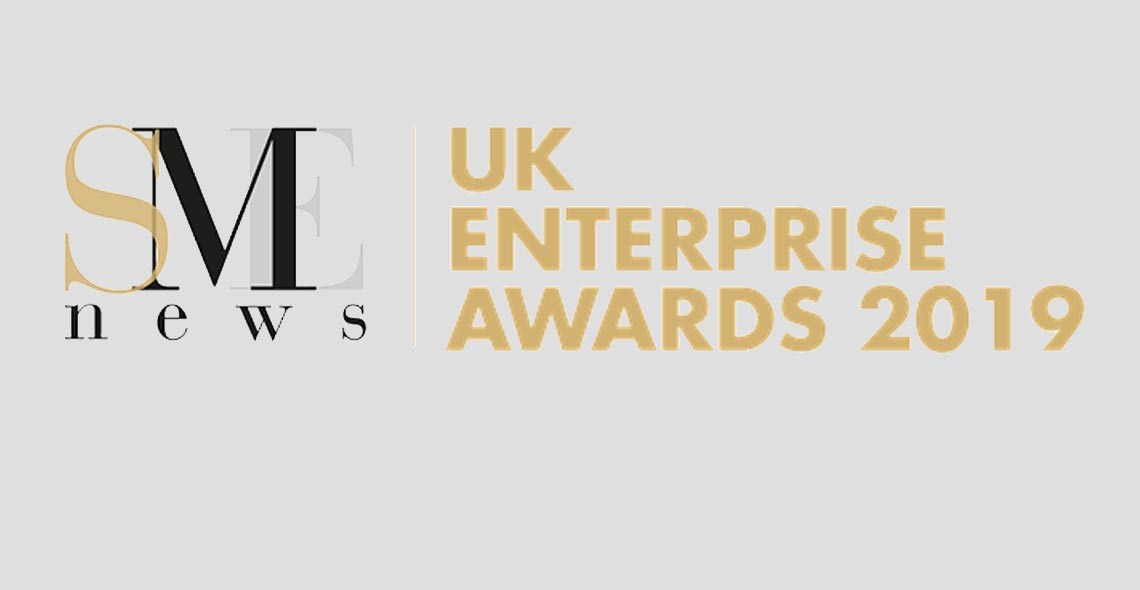 news
Red scoops SME News Award
Friday, 12 July 2019
We're delighted to have been confirmed as the UK's 'Best SME E-commerce Support Company 2019' at SME News's UK Enterprise Awards.
Winners' are selected following careful analysis and taking into account any information that is submitted. The judging panel also consider anything else that their internal research team gathers during the case file analysis process.
Above all, awards are given based solely on merit and not the number of votes that are received or a company's financial stature. In order to move successfully from nominee to winner the individual must demonstrate a high level of excellence within their chosen field, each nominee is carefully analysed taking into account their dedication to innovation, commitment and general business skill.
Find out more about our Ecommerce Support Services