Red named Best Ecommerce Solutions Provider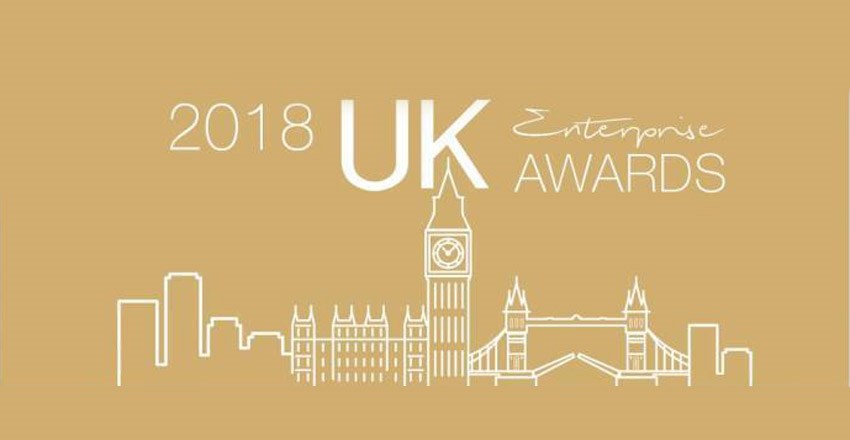 We're thrilled to have been named as named the 'Best Ecommerce Solutions Provider 2018 - Oxfordshire' at the UK Enterprise Awards hosted by SME News. The award recognises both performance over the previous twelve months as well as a commitment to innovation not displayed by our competitors, and further endorses the quality of the work we are doing.
The last twelve months have seen us continue to develop our ecommerce platform, tradeit, cementing it's position as the UK's leading mid-market ecommerce platform for both retail and B2B ecommerce. The constant refinement and improvement of it's functionality is at the heart of everything we do. We are always striving for improvements for our platform and clients.