Maximuscle deliver their redesign on tradeit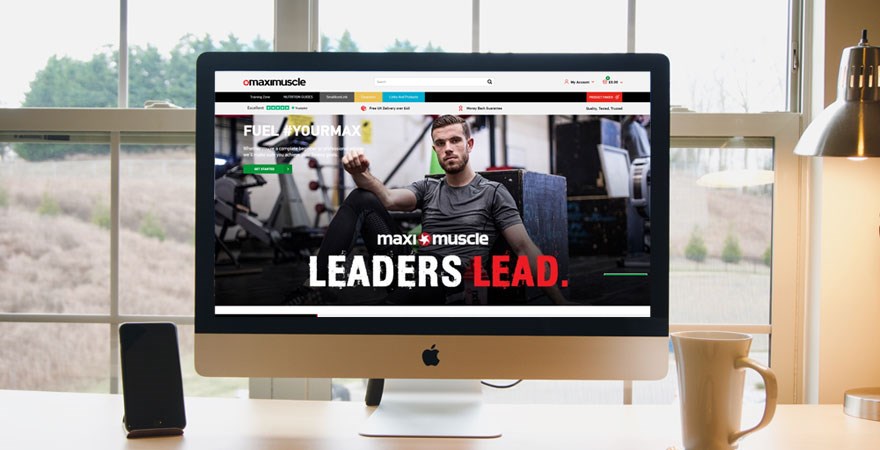 Europe's leading sports supplement supplier, Maximuscle, have launched their all new redesigned and rebranded ecommerce site using tradeit. The updated design includes a number of new templates and components across the site, making it even easier for Maximuscle's internal team to add, update and remove content, meaning they can produce stunning pages quickly and easily without relying on any external development help.
The new site features their incredible range of sports nutrition products as well as their training zones with expert tips, plans and guides. There's also their nutritional guides with recipes, ingredients, meal plans and advice alongside a closer look at their brand ambassadors and heroes.
See the updated design at www.maxinutrition.com