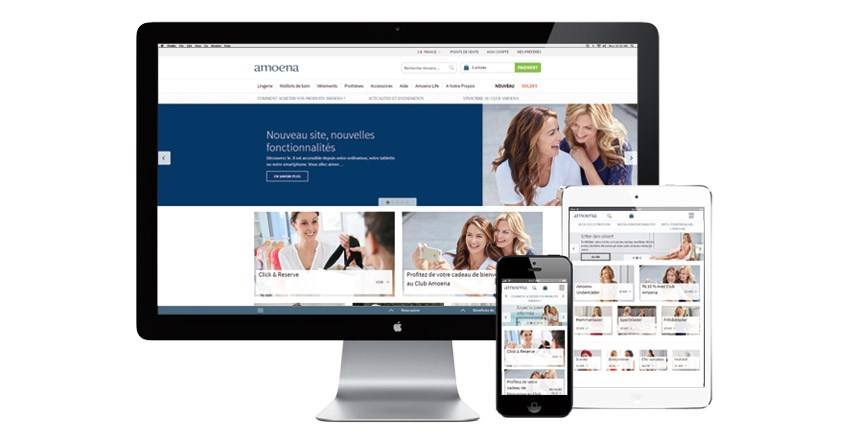 client news
Amoena launch more international channels
Tuesday, 14 June 2016
Amoena, the world's leading post-mastectomy brand has launched a further two international channels as part of their continued push to expand their ecommerce offering further afield.
The two new dedicated sites cover France and Sweden meaning the total number of sites running is now 4 (They already run UK & US sites), all from a single installation of the tradeit platform, with plans to launch even more in the future.
Find out more about our international ecommerce capabilities.